Project Notes
Showing traditional HR tools are ripe for disruption
We created brand strategy and messaging to show that the annual review is dead and gone.
The Brief
15Five is a B2B team management tool designed to efficiently obtain employee feedback and execute on that feedback in near real-time. They came to TOP having already obtained some strong clients in the form of silicon valley tech hubs and Fortune 500 companies. However, their founder and CEO was seeking stronger name recognition and a spot among the leaders of B2B team management. 
The Execution
TOP put together an aggressive PR plan that was heavy on thought leadership tactics and targeted it directly at the B2B business press vertical. Top created a detailed and thought-provoking data program through internal and external data sources that highlighted 15Five's deep expertise and told founder and CEO David Hassell's unique trajectory as a management guru.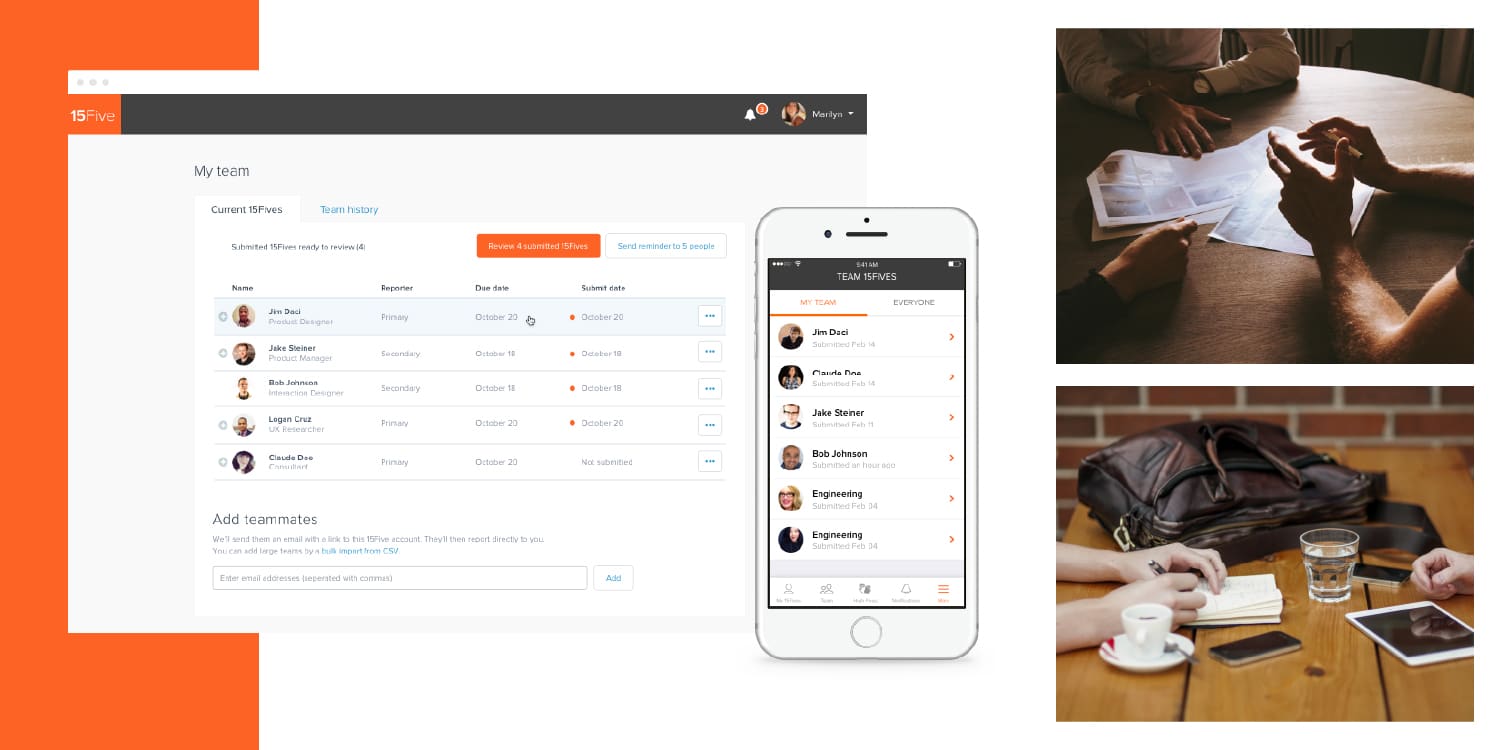 The Result
Through a comprehensive and detailed outreach plan, strong editorial calendar, and creative pitches and op-eds, TOP was able to position 15Five as a leader in the b2b team management space. High-level placements cemented Hassell's place as a go-to thinker in the world of B2B team management.
Related Work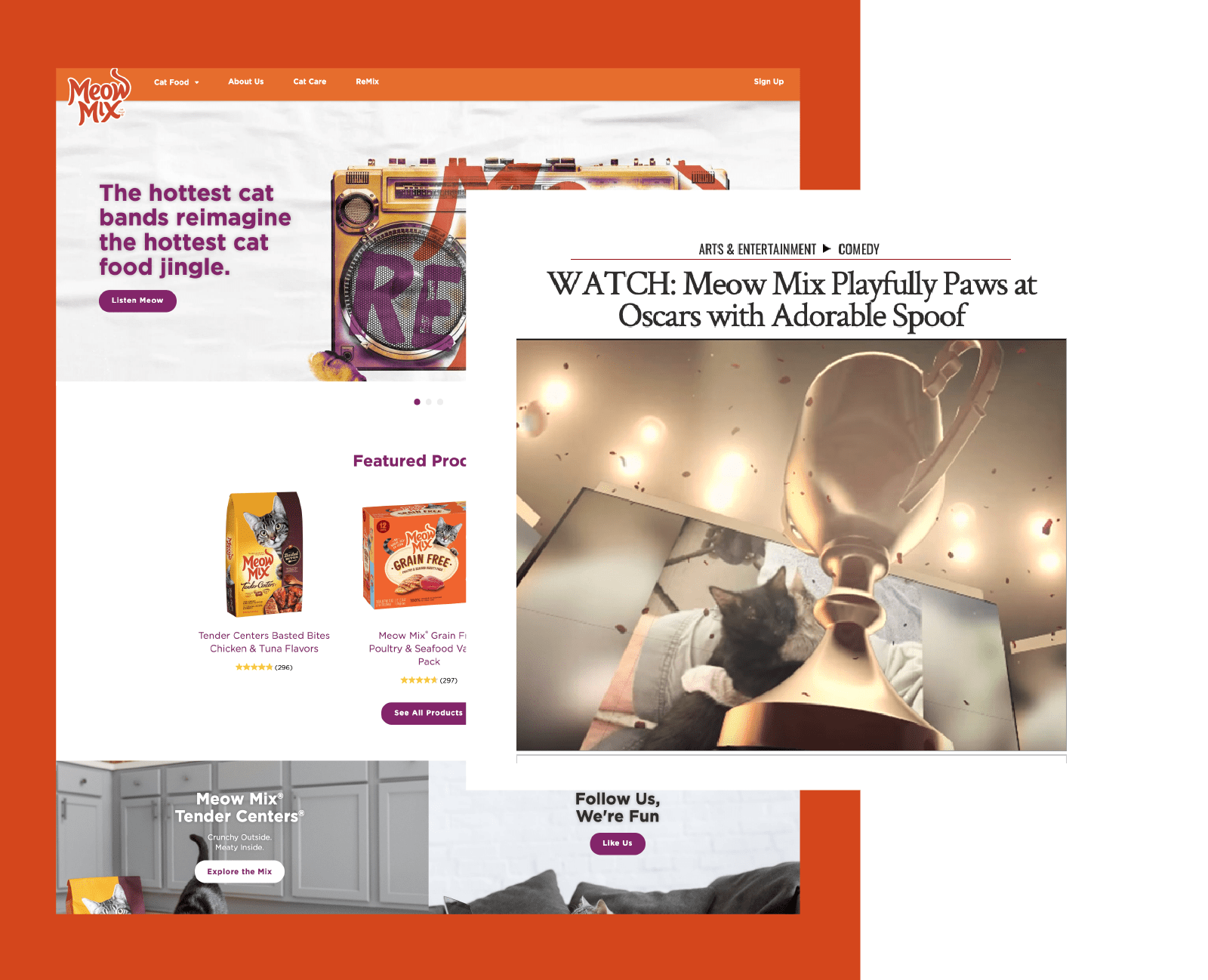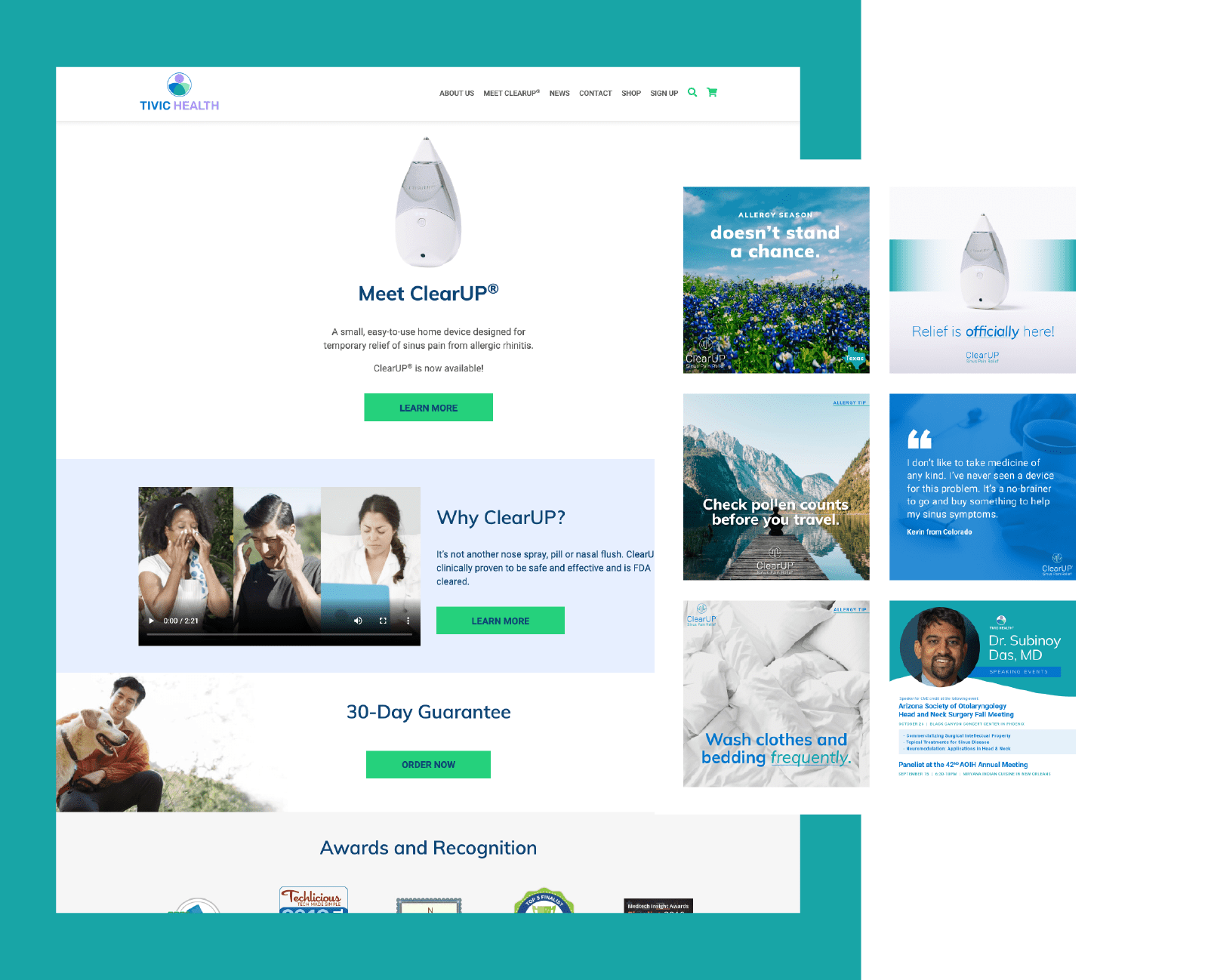 Let's talk about your project
Next steps
We'll ask key questions

We are hyper-efficient at synthesizing your core needs.

We'll draft a proposal

We can harness the expertise of our local + global team.

We'll present the plan

We will show you how to turn ideas into scalable action.