Resource Library
Subscribe to learn about new services, the latest in technology, solutions, and company updates.
Thanks for joining our mailing list!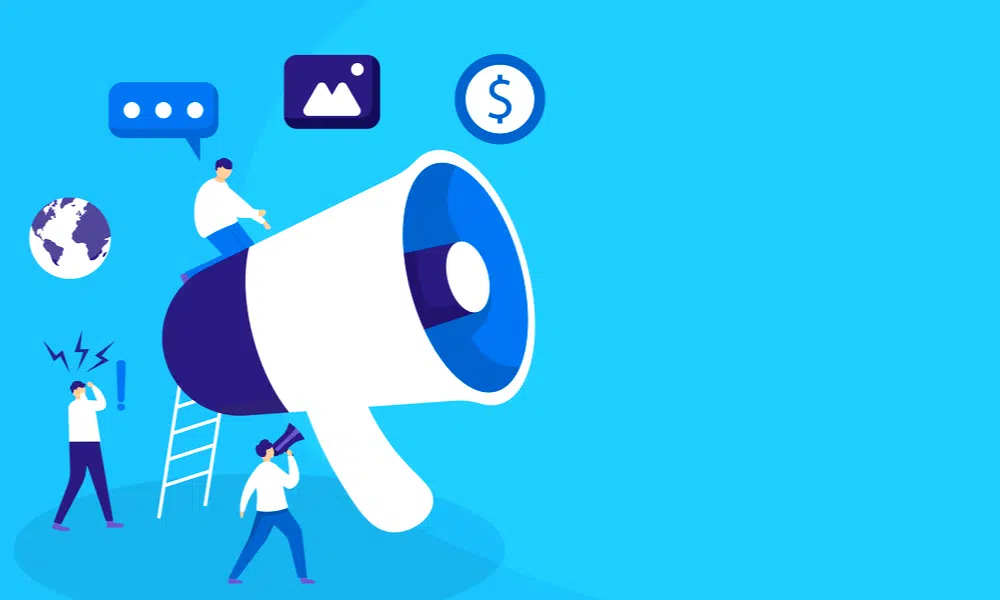 A tech PR agency is responsible for nurturing, developing, and pushing beneficial business activities compatible with a uniform commercial strategy. All of it is done within the confines of a globally defined identity that is maintained view robust tech public relations strategy. Here's what you need to know to get started.