Project Notes
Integrated campaign for 4 brands and a blockbuster movie
The Brief
To promote the Secret Life of Pets animated movie, key stakeholders in the film wanted to go beyond an audience of typical movie-goers to reach the strong community of avid pet enthusiasts. Complicating matters, however, was the fact that the subsequent marketing program needed to executable at a lower budget and acceptable to four promotional partners — NBCUniversal, Illumination Entertainment, PetSmart pet stores, and Big Heart Pet Brands (makers of Milk-Bone and Pup-Peroni brand dog treats). TOP Agency was asked to develop an integrated plan to maximize this guerrilla-style marketing effort in an important niche market.
The Execution
TOP Agency based its resulting influencer, shopper marketing, social media, and PR strategy on leveraging OPR — other people's reach. For each marketing discipline, the TOP Agency team asked a simple question: Who can help us reach more people and how can we help them do it?
First, we sought to leverage the reach of key pet, parent, and lifestyle bloggers by offering them a chance to partner with movie content and providing text and visuals to make it easy. 
Next, we piggybacked on the national footprint of pet retailers by combining movie-themed Milk-Bone and Pup-Peroni dog treat packaging in large-scale PetSmart retail displays. Finally, 
we unleashed the social media reach of pet-loving consumers by giving them a chance to submit photos of their pets' secret lives.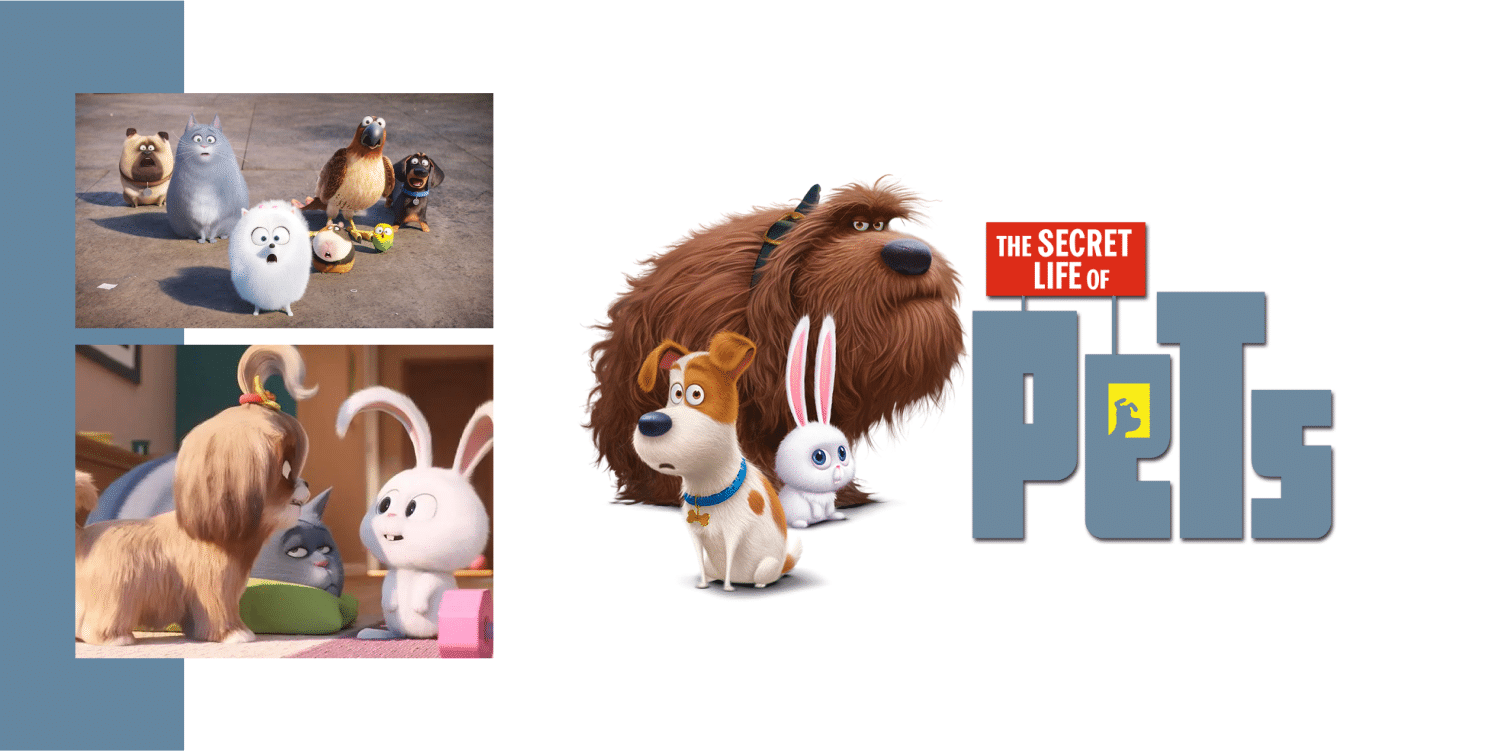 The Result
The movie's campaign generated 100M+ impressions targeted at avid pet lovers, partner brands achieved 3x gains in brand affinity, and the film grossed $360M+ in the U.S. alone.
Related Work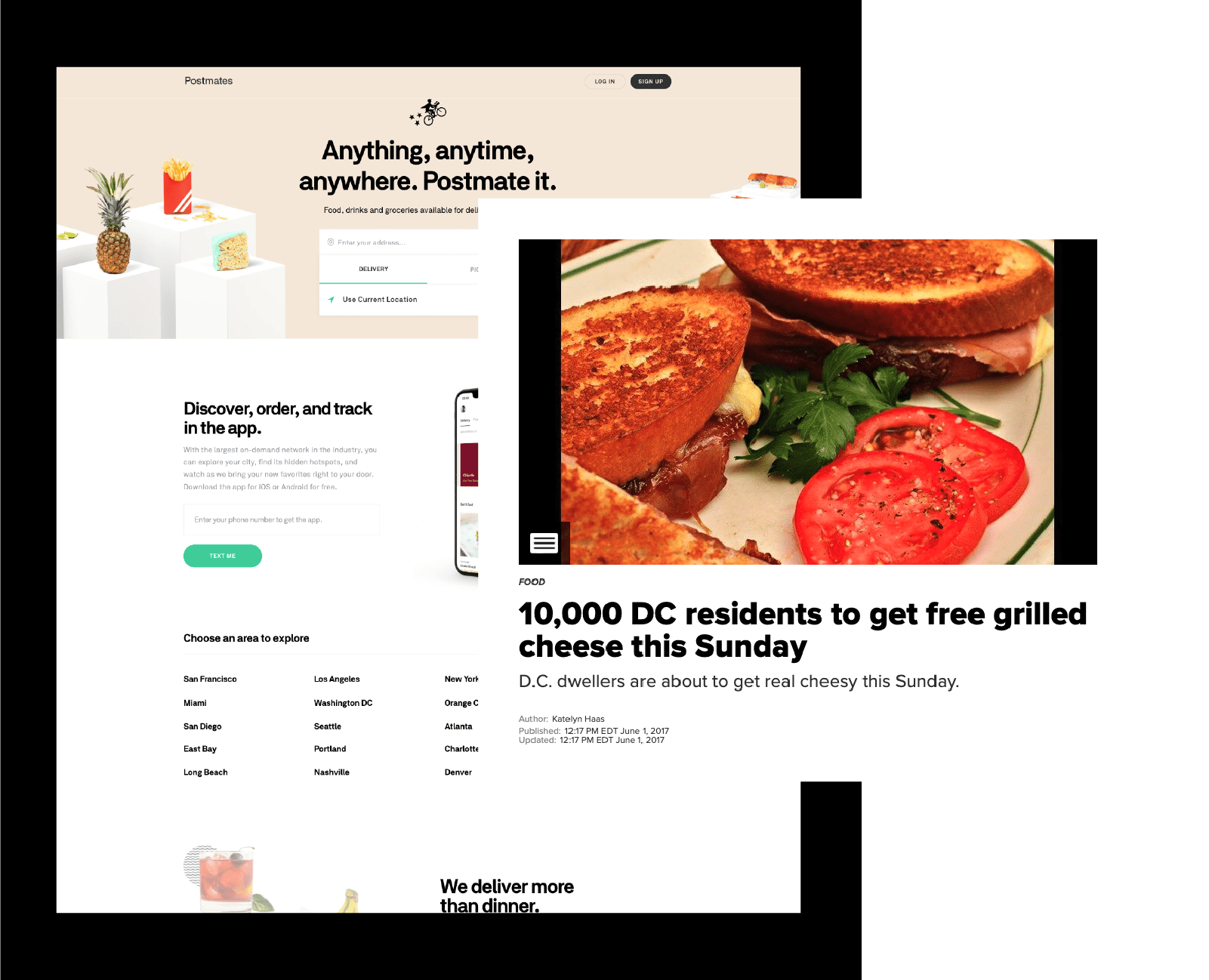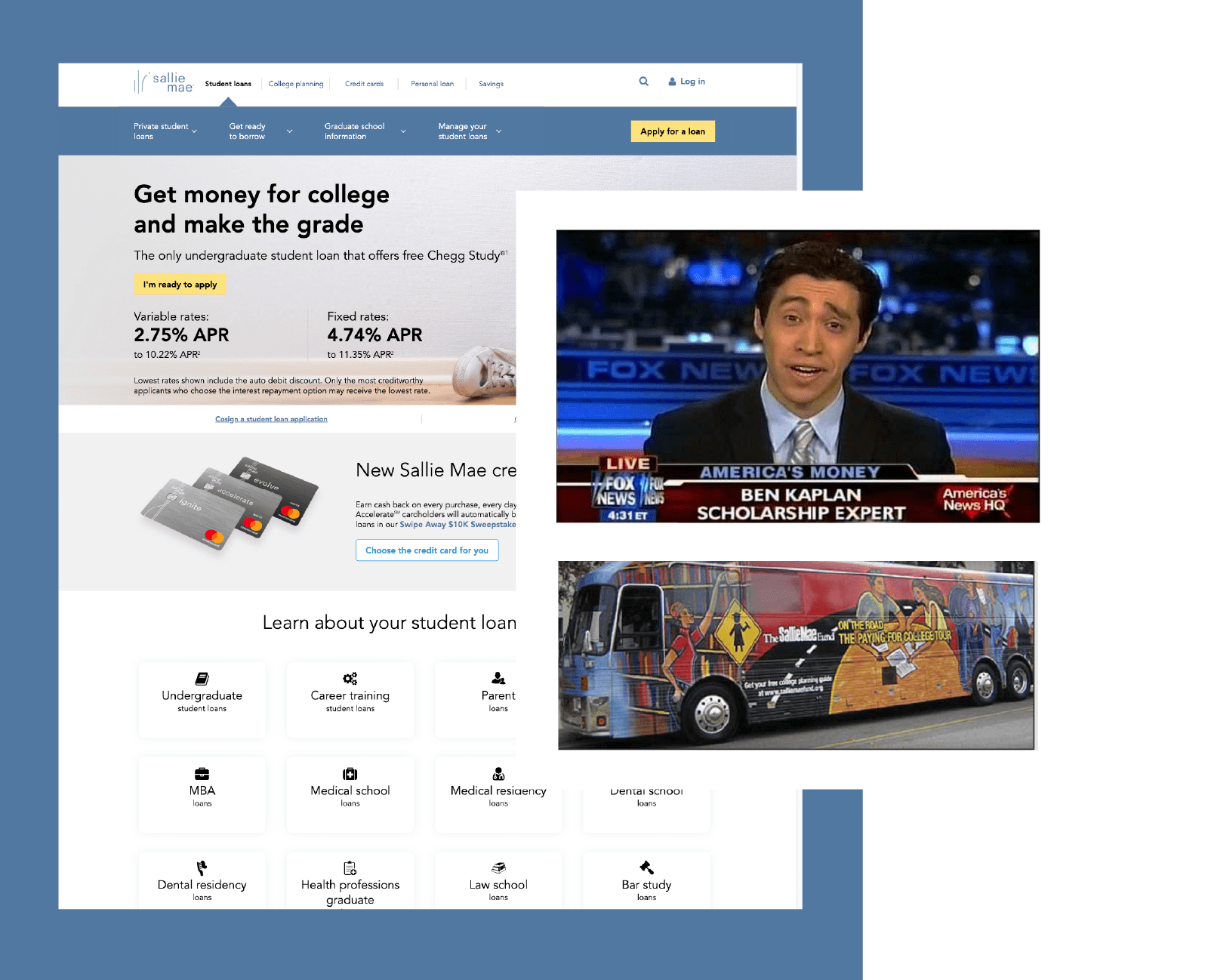 Let's talk about your project
Next steps
We'll ask key questions

We are hyper-efficient at synthesizing your core needs.

We'll draft a proposal

We can harness the expertise of our local + global team.

We'll present the plan

We will show you how to turn ideas into scalable action.