300+
Local media placements
12
Meetings with members of Congress
Project Notes
Shining a safety spotlight on automobile recalls
We helped Motorsafety.org attract the attention of national media, local influencers, and key members of Congress.
The Brief
Motorsafety.org was seeking to educate Americans and Congressional leadership about a serious issue that often flies under most driver's radar: unrepaired vehicle recalls. While more than one in four vehicles on the road are operating with a recall issue that hasn't been fixed, a majority of vehicle owners are none the wiser. How could we transform a potentially life-altering scenario no one was talking about into a hot button issue that would grab the attention of motorists, media, and policymakers? 
The Execution
Just like the adage "all politics is local," the same can be said for most U.S. media. We knew that in order to generate interest in the auto recall issue, we had to localize the problem and focus on the grassroots impact in individual cities.  To do this, the TOP Government market research used locally available data and statistical sampling to calculate the number of recalled automobiles in each U.S. media market.  To further sound the alarm, our data analytics teams calculated including the percentage of recalls in each city that are "serious" or "extremely serious" in nature.
Special features of this campaign also leveraged unique media formats.  To make it easier for local TV to cover the story, and we packaged video b-roll or cars on the road and in the repair shop.  To get local radio stations to highlight the issue, we wrote and distributed public service announcement (PSA) scripts that could be easily read by local radio announcers.   To give consumers a strong call to action that could be included editorially in every news story, we helped MotorSafety create a free online tool that allowed citizens to look up any outstanding recall notices impacting their vehicle.
Finally, to get the issue on the radar of key members of Congress, we not only calculated and distributed auto recall numbers for their Congressional districts, but also pitched media stories in their home markets that could be subsequently shared with their most influential staff and advisors.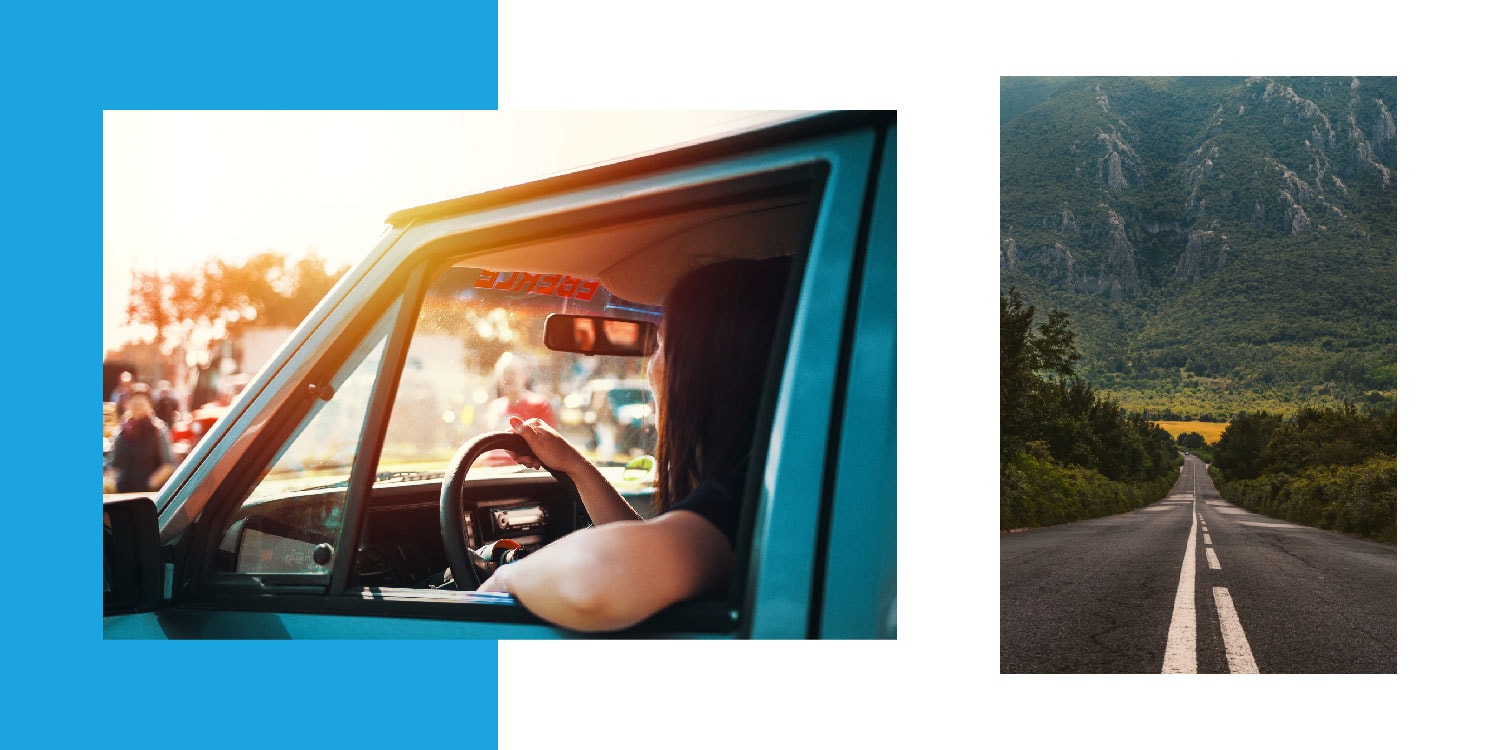 The Result
By taking this data-driven, hyper-localized approach when addressing a national issue, we were able to generate significant public discourse. Our efforts ultimately resulted in more than 300 individual pieces of local media coverage nationwide, 500M local media impressions, and direct outreach from the minority leader in the U.S. Senate and the majority leader in the U.S. House of Representatives to Motorsafety.org to discuss what could be done on this important issue.
Highlights
Goal
Public and governmental awareness
Impact
Coverage in 18 of Top 20 U.S. markets
Key Achievements
Key meetings with Congressional leadership of both parties
Let's talk about your project
Next steps
We'll ask key questions

We are hyper-efficient at synthesizing your core needs.

We'll draft a proposal

We can harness the expertise of our local + global team.

We'll present the plan

We will show you how to turn ideas into scalable action.