Project Notes
Turning corporate philanthropy into viral buzz
Our innovative work for Milk-Bone transformed a corporate giving program into a viral phenomenon that was selected by PRWeek as the world's best CSR campaign.
The Brief
PR Hacker's CSR campaign for Milk-Bone, an 110-year old American dog treat brand, had an incredibly ambitious goal:  Not only highlight the millions of dollars the brand has donated to Canine Assistants over the past 20 years, but do so in a way that generates widespread earned media coverage equivalent to a major TV advertising campaign — and far beyond the norm for a run-of-the-mill corporate philanthropic program.
One additional challenge:  Because Milk-Bone philanthropic guidelines required that it direct maximum financial support to Canine Assistants itself — a nonprofit organization dedicated to providing service dogs to those with epilepsy, physical disabilities, and other special needs — the game-changing PR concept had to be executable for a modest local budget even though the program needed to reach the largest U.S. metro markets at truly national scale.
How could we get more people talking about Canine Assistants and Milk-Bone's amazing philanthropic work?
The Execution
To package Milk-Bone's philanthropic efforts in a way that could easily be consumed by local media, PR Hacker created "Dogs Who Changed the World" — an awards program that celebrated individual Canine Assistants dogs in local communities across the U.S.  By selecting 15 local "hero dogs" for this new national award — and including Milk-Bone's sponsorship of Canine Assistants as part of the award description — PR Hacker was able to generate highly newsworthy local headlines that featured the brand's CSR contribution.
Additionally, PR Hacker's film and video production team filmed new video B-roll footage for each dog or repackaged existing video into a media-friendly format.  By supplying this footage directly to local broadcast media, each TV news show could cover the story without sending out a busy camera crew.
Furthermore, because many brands sponsor major athletes to communicate their brand values, PR Hacker wanted to emphasize that Milk-Bone, in fact, sponsors the "Olympic athletes" of the canine world.  To do this PR Hacker's design team created the first "Doggy baseball cards" that celebrate the impact of each award-winning dog and make it easy for mass and social media to share the story.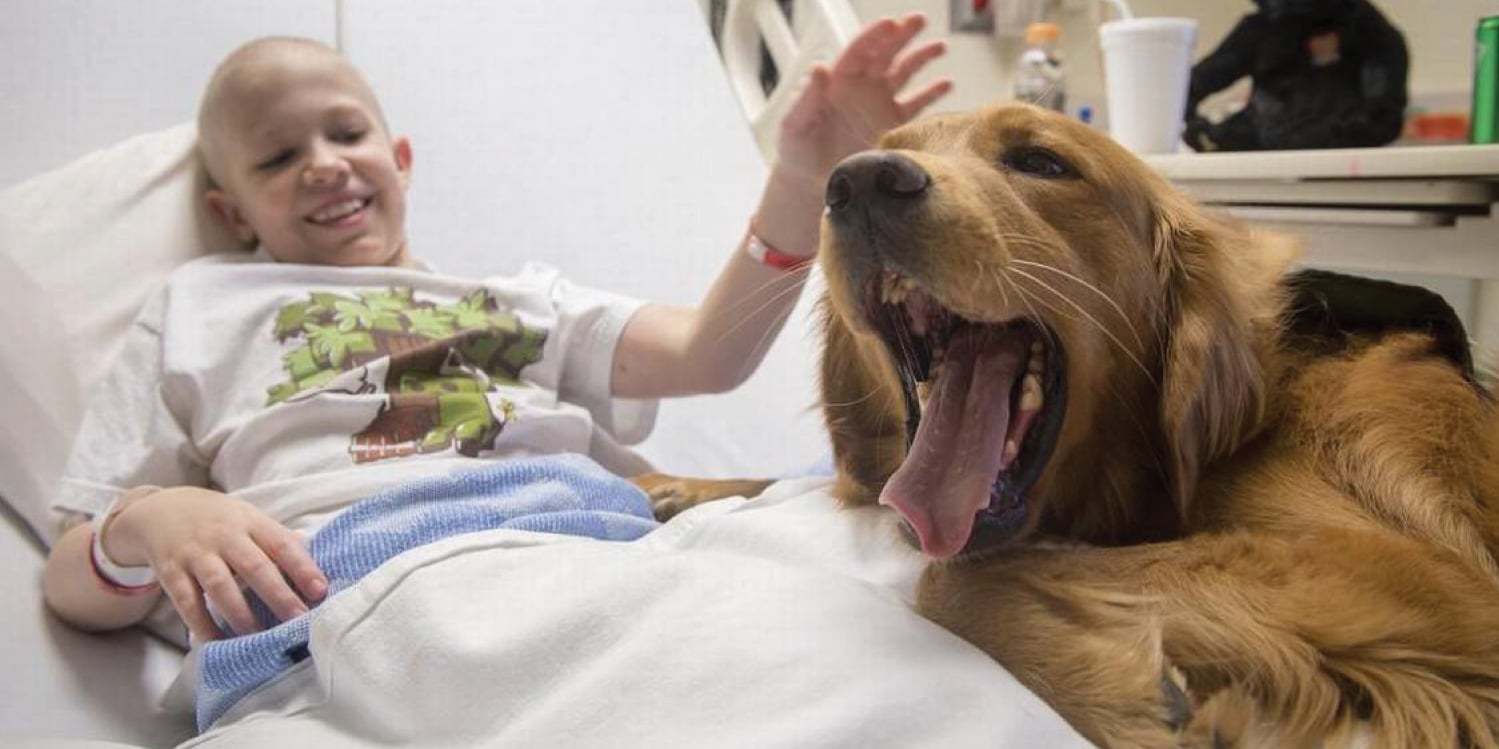 The Result
The results were dramatic.  By personalizing these tremendous stories and building from the local level on up, we were able to secure media placements in over 200 media outlets spanning 27 states, resulting in more than 300 million impressions.  This included 50+ TV stations, all of which who had never covered Milk-Bone's CSR program previously.  The result was transformative for awareness about Milk-Bone's CSR program.  
Beyond this, PR Hacker helped Milk-Bone achieve  widespread positive coverage and the brand experienced dramatic increases in consumer affinity.  The awards program reinforced Milk-Bone's core message — "Treats That Do More" — by showing dogs that do more. The result was a campaign that did more for the Milk-Bone brand.
Highlights
Goal
Highlight Milk-Bone's Canine Assistants partnership and their philanthropic efforts on a modest budget.
Impact
200+ media placements, 300 million impressions, increased brand affinity.
Let's talk about your project
Next steps
We'll ask key questions

We are hyper-efficient at synthesizing your core needs.

We'll draft a proposal

We can harness the expertise of our local + global team.

We'll present the plan

We will show you how to turn ideas into scalable action.