The Brief
GoSun wanted to generate consistent high quality media placements at a time when the media landscape was nearly impenetrable due to the COVID-19 public health crisis and resulting economic downturn.
The Execution
We were able to navigate the COVID-dominated media landscape to promote GoSun Flow's innovative water sanitization capabilities (and public health benefits) by showcasing how it can function as a safe, portable source of clean drinking water and a mobile hand-washing station. This messaging strategy put the GoSun Flow in an ideal position to gain mass public appeal and media attention instead of only piquing the interest of the various niche audiences it might normally appeal to such as technology, outdoors, and environment media verticals.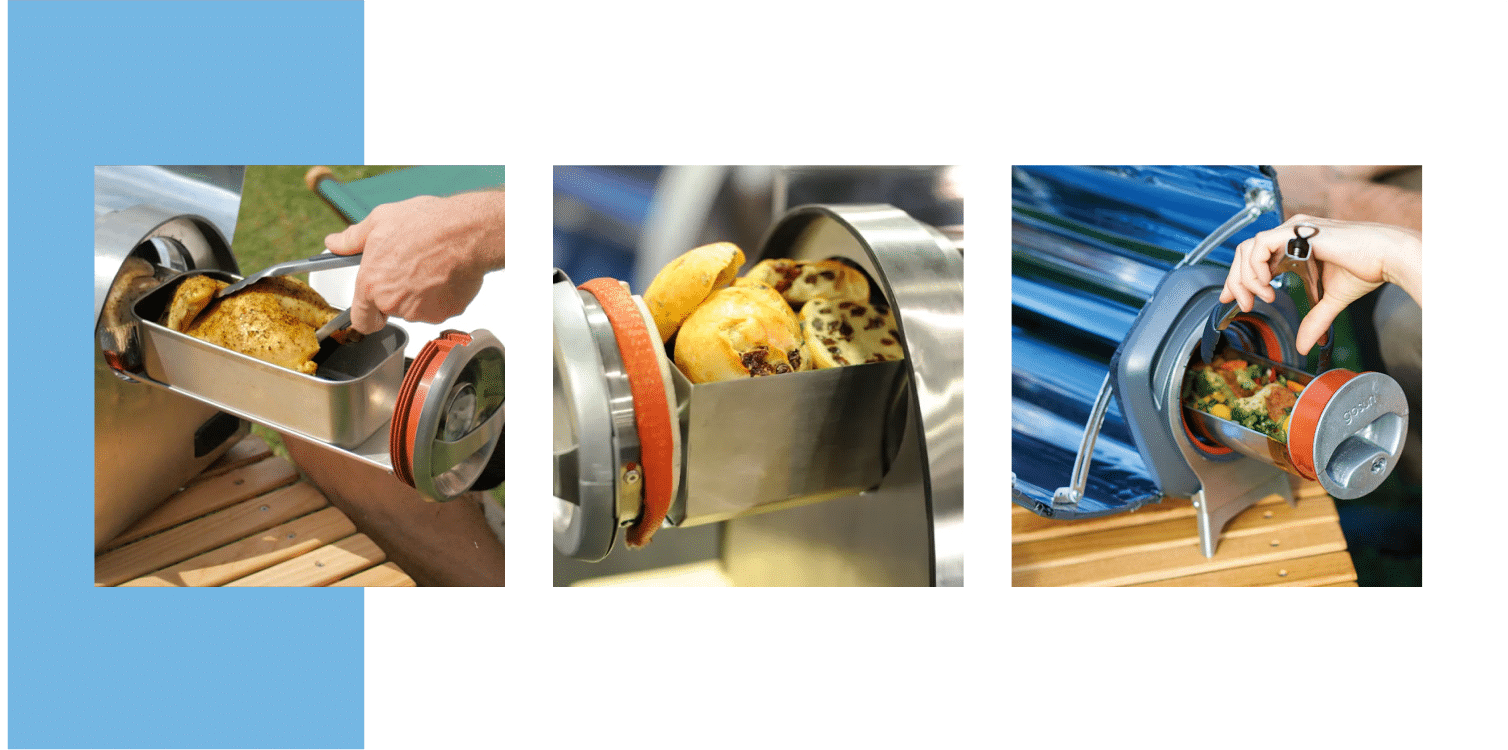 The Result
In only 3 months, the PR campaign generated a total of 252 media placements, resulting in 148 million impressions and $1.5 million in publicity value for GoSun—all in the middle of a global pandemic when unemployment rates were at all time high and the economy was at an all-time low.
Q1 of 2020 was GoSun's best sales quarter to date with a 400% year-over-year sales increase!  
Let's talk about your project
Next steps
We'll ask key questions

We are hyper-efficient at synthesizing your core needs.

We'll draft a proposal

We can harness the expertise of our local + global team.

We'll present the plan

We will show you how to turn ideas into scalable action.