Project Notes
Driving new user acquisition in under 24 hours
We helped Postmates leverage viral moments to acquire new customers in record time.
The Brief
Postmates — the goods and food delivery service — were looking to expand into a new group of cities and needed a way to maximize their app downloads in those cities in a single day without a massive paid campaign.
The Execution
Through our expertise in calendar-based marketing, we used seasonal hooks and time triggers to help Postmates make a big splash in new cities in a way that positioned them as the tech solution the city has been pining for. We launched an earned media campaign in each of the target cities offering free wings and beer to anyone who downloaded the app and made a purchase over Father's Day weekend.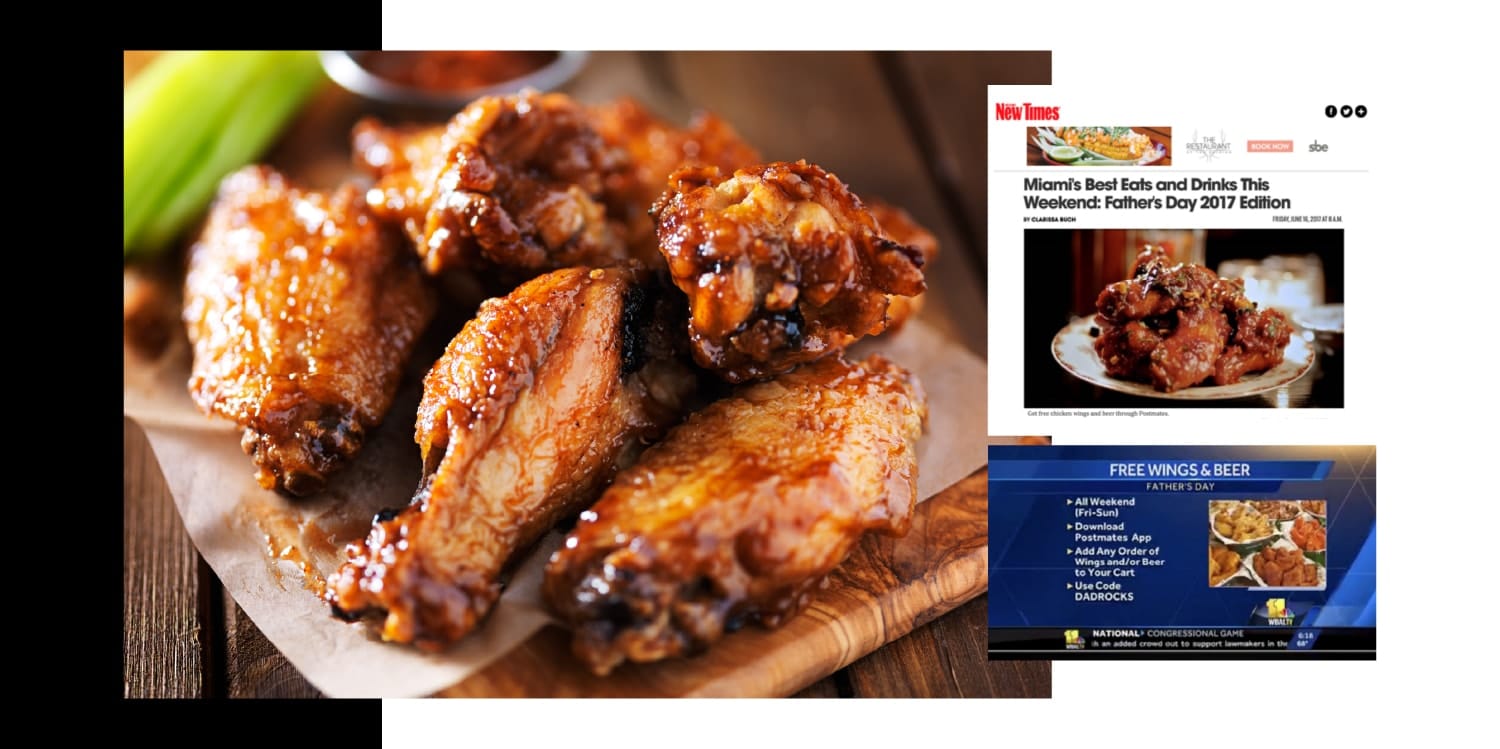 The Result
The impact was huge. We received countless local news stories in our target markets including many network TV affiliates resulting in more than 10,000 clicks. The Postmates app was downloaded more than 7,400 times in target cities resulting in more than 5,500 unique purchases. This single activation yielded Postmates more than $336,000 in these target markets in a single day.
Goal
Introduce Postmates to new markets and boost app downloads without paid media.
Impact
7,400 app downloads, 5,500 unique purchases, $336,000 in revenue in a single day
Related Work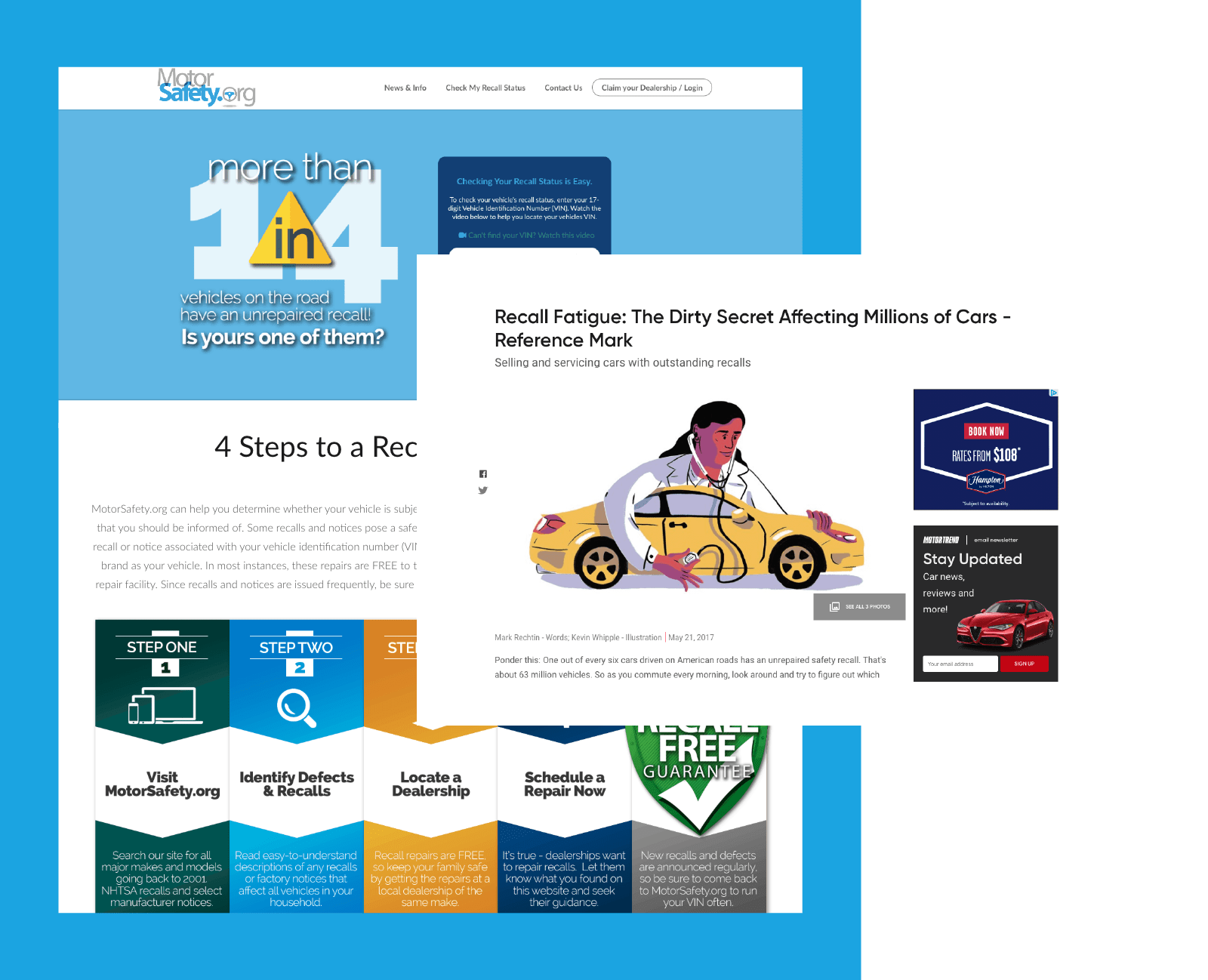 Let's talk about your project
Next steps
We'll ask key questions

We are hyper-efficient at synthesizing your core needs.

We'll draft a proposal

We can harness the expertise of our local + global team.

We'll present the plan

We will show you how to turn ideas into scalable action.