Project Notes
Using data insights to land hundreds of broadcast placements
We helped Ooma build demand for its internet-based landline phone system in a mobile dominated era. 
The Brief
OOMA came to TOP with a double-edged problem. They needed to keep up demand for their acclaimed internet-based home phone system at a time when everything and everyone seemed to be going 'mobile-only.' They also saw the potential in their product serving as the main hub for the next generation of smart homes so their coverage needed to have a future-shaping angle. To accomplish this they needed to make landlines both newsworthy again and generating stories that directly linked to current and future product benefits.
The Execution
TOP leverage the insight that during 911 emergencies, home phones are more reliable than mobile phones in passing on life-saving information. Our data team went into action, surveying thousands of Americans to assess each U.S. state's 911 mobile readiness and compared it to the superiority of OOMA's VoIP-based landline service. While A/B testing messages, it became clear that media were interested in the covering how children could be left vulnerable, leading us to maximize that angle to show parents how OOMA's Telo device could better protect their families now, and as a key component to their own smart home.
The Result
The campaign resulted in more than 200 media hits (a large percentage in local broadcast) and more than 16,000 shares. What's more, it led to tens of thousands of dollars in unit sales. Coverage landed in 85 metro TV stations including New York, Los Angeles, and Chicago; 80 metro radio stations (including 15 of the top 20 U.S. markets); and in print at the Huffington Post, Parenting Magazine, Consumers Digest, and USA Today.
Highlights
Goal
To make landlines newsy again and show their potential for future value
Impact
200+ media hits in major broadcast markets and print outlets
Related Work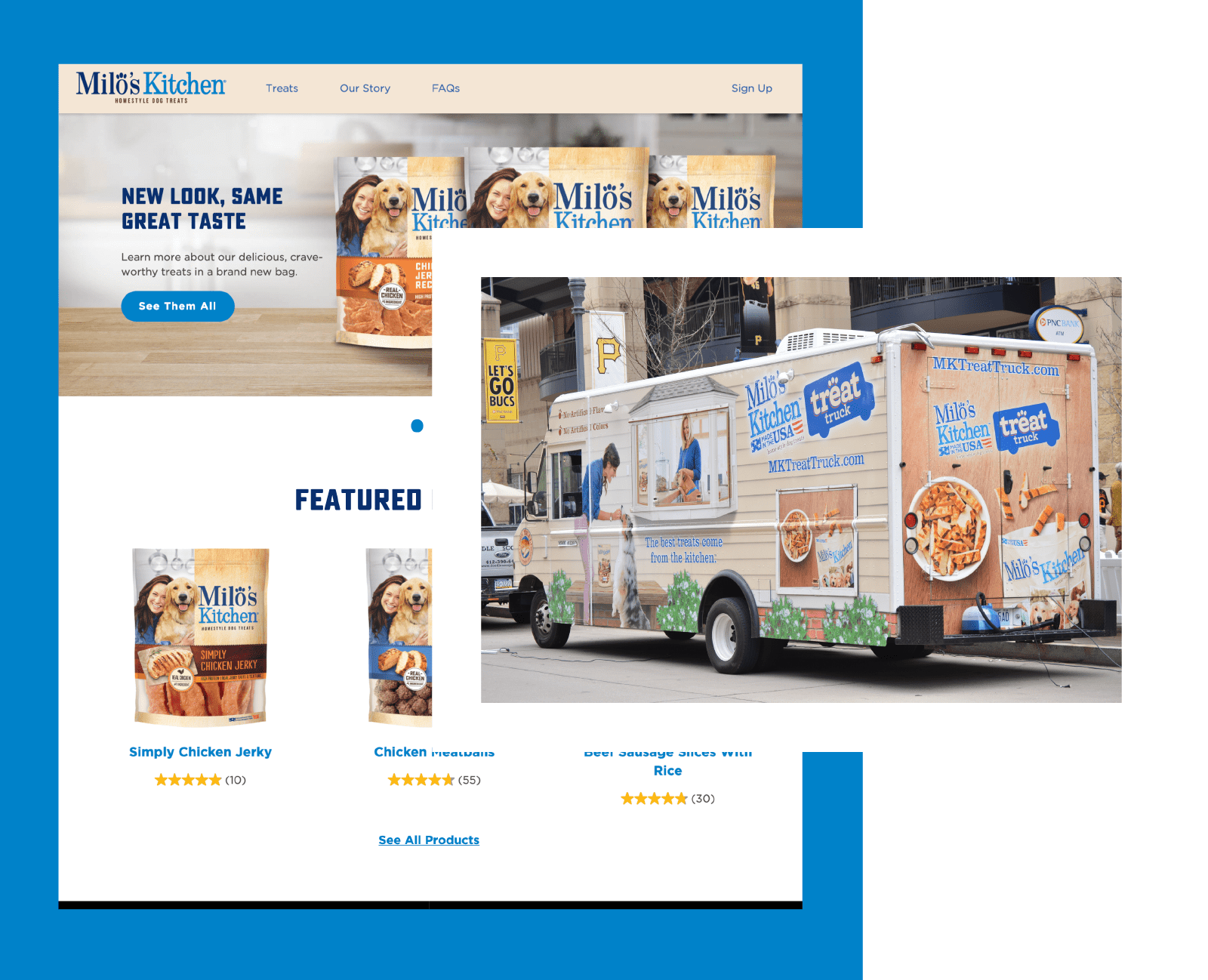 Let's talk about your project
Next steps
We'll ask key questions

We are hyper-efficient at synthesizing your core needs.

We'll draft a proposal

We can harness the expertise of our local + global team.

We'll present the plan

We will show you how to turn ideas into scalable action.