The Brief
Mask Match is a national nonprofit that matches COVID-19 PPE donations with front line healthcare workers who need them. To reach their full potential they needed public awareness at a time when breaking through the news cycle was incredibly difficult.
The Execution
We positioned Mask Match cofounder, Liz Klinger, as a thought leader and social impact hero by highlighting her personal connection to the cause. Klinger's mother is a frontline healthcare worker and her facility was desperately in need of PPE during the early weeks of COVID-19. We secured widespread regional coverage in the San Francisco Bay Area and other regions by highlighting the locations of those who were donating, the personal stories of those volunteering for Mask Match, and the organizations they partnered with.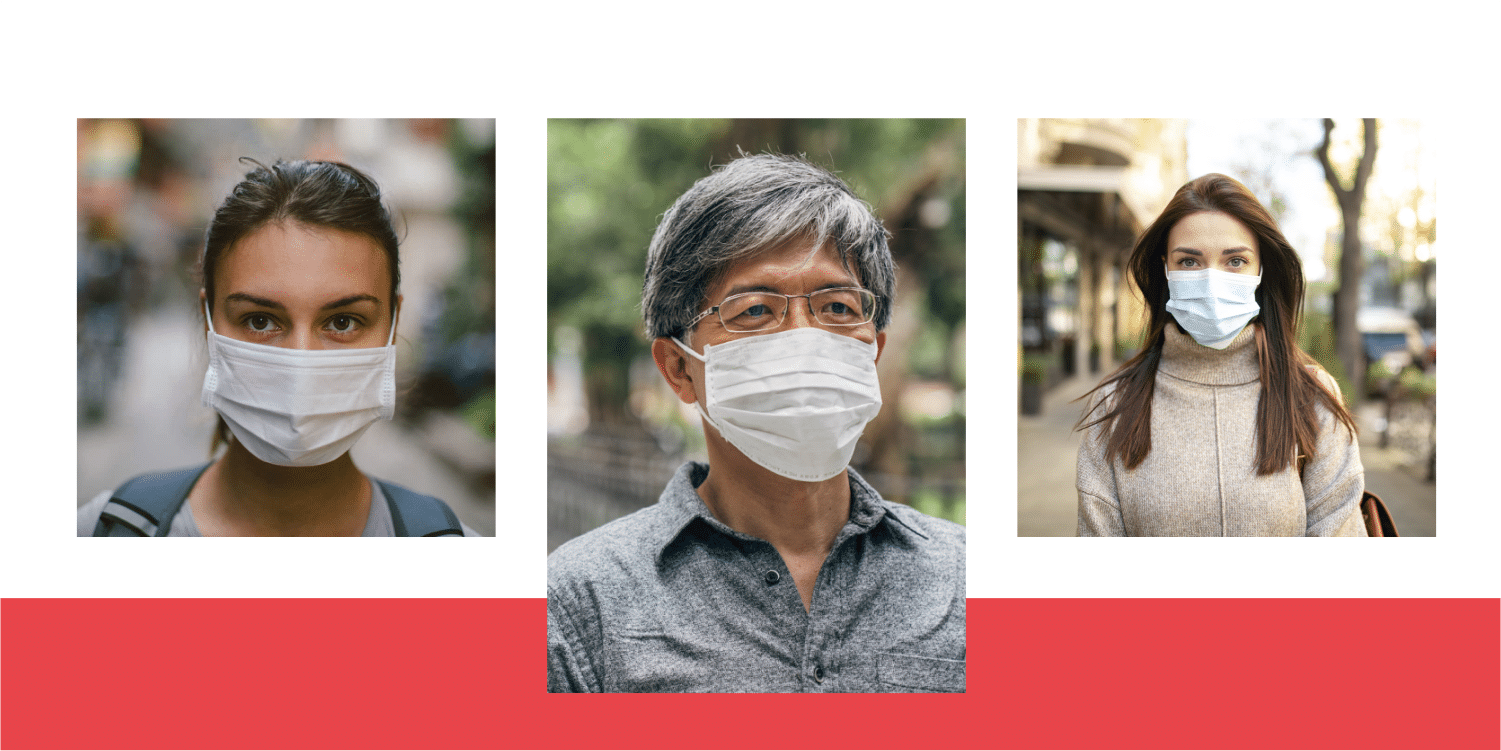 The Result
The impact was significant. Thanks in large part to our regional to national strategy, Mask Match was able to facilitate the donation of more than 600,000 mask donations to frontline facilities.
Related Work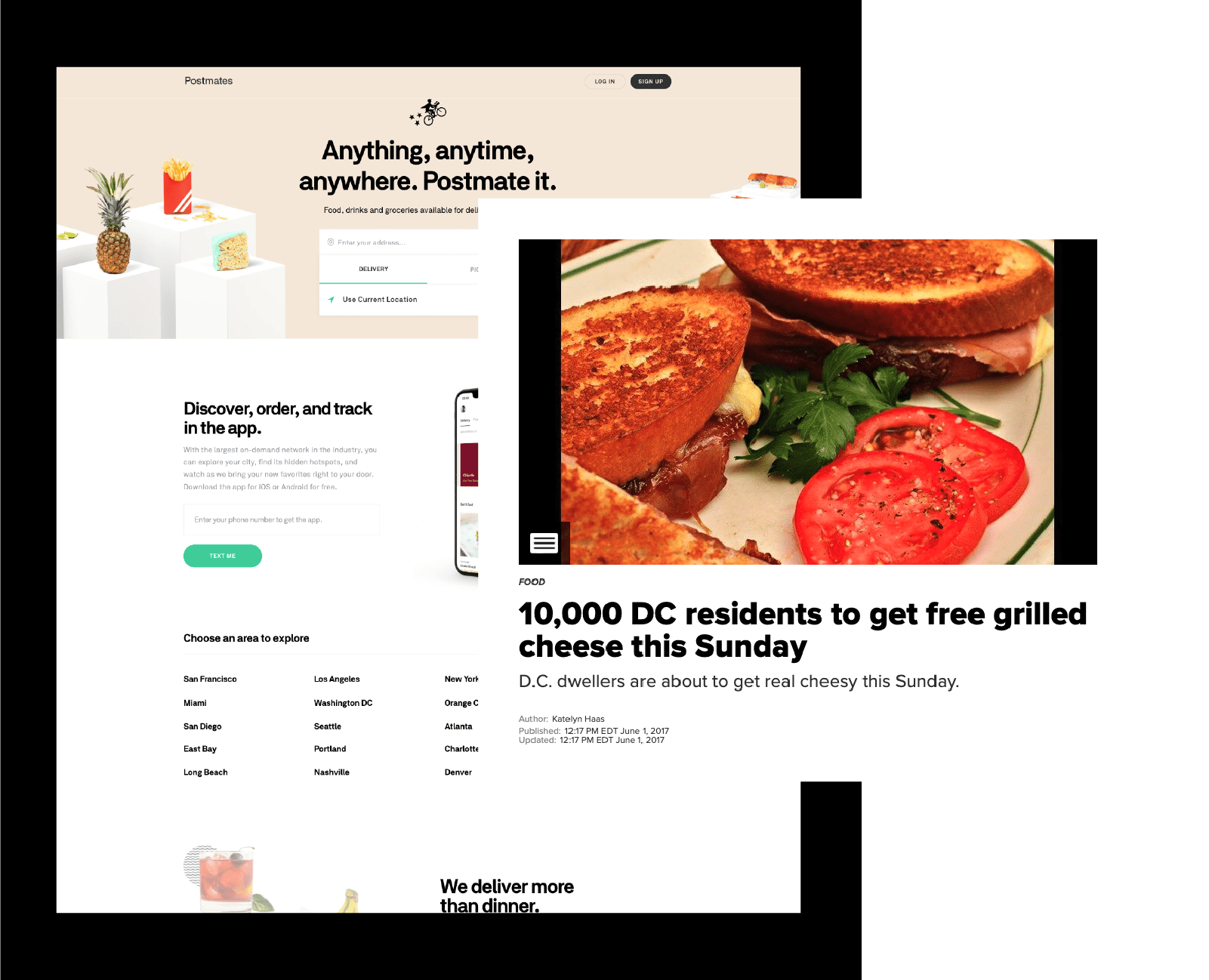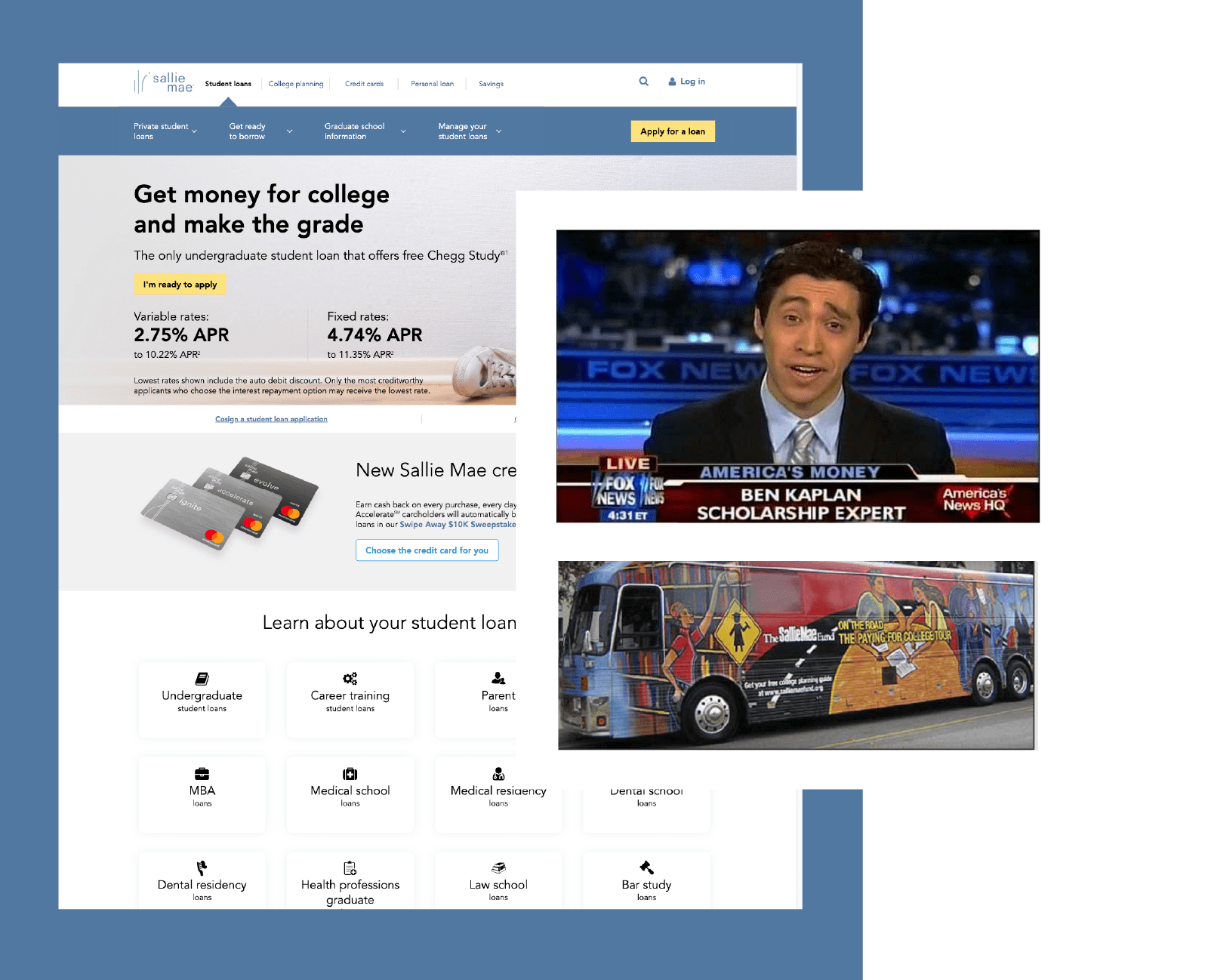 Let's talk about your project
Next steps
We'll ask key questions

We are hyper-efficient at synthesizing your core needs.

We'll draft a proposal

We can harness the expertise of our local + global team.

We'll present the plan

We will show you how to turn ideas into scalable action.