Project Notes
Swift PR campaign to reach sales ambitions
Our team created multi-subject parallel stories around the solar eclipse, National Park Service's birthday, and Labor Day by pushing about the 'nature deficit disorder' and turning campsite sales up a 1000% for Hipcamp.
The Brief
With the summer camping season winding down, San Francisco-based Hipcamp faced a PR dilemma: They had just 1 month to drive thousands of campsite bookings or miss out on the biggest revenue season of the year. The problem? They had little brand recognition outside California. They reached out to Top Agency for help on their national launch, hoping our innovative data-driven, growth-focused, and viral-optimized methods would drive campers from all over America to take a chance and book campsites on a new platform they'd never heard of.
The Execution
Top Agency set out to tell a fresh series of stories about how Hipcamp solves America's chronic campsite shortage by opening up beautiful new private lands to the public. We knew the solar eclipse would drive bookings — but a one-time spike in bookings for a single event wouldn't be enough to help Hipcamp sustain sales over time.
By working in parallel story idea tracks (including mass consumer, business, outdoors, and travel), TOP Agency A/B tested a series of PR pitches — leveraging the solar eclipse, the National Park Service's birthday, and Labor Day as timely pegs to drive bookings nationally. To activate local bookings, we triggered the "alarm" emotion — using our "disease" pitch blueprint to place a tongue-in-cheek "nature deficit disorder" label on the campsite shortage.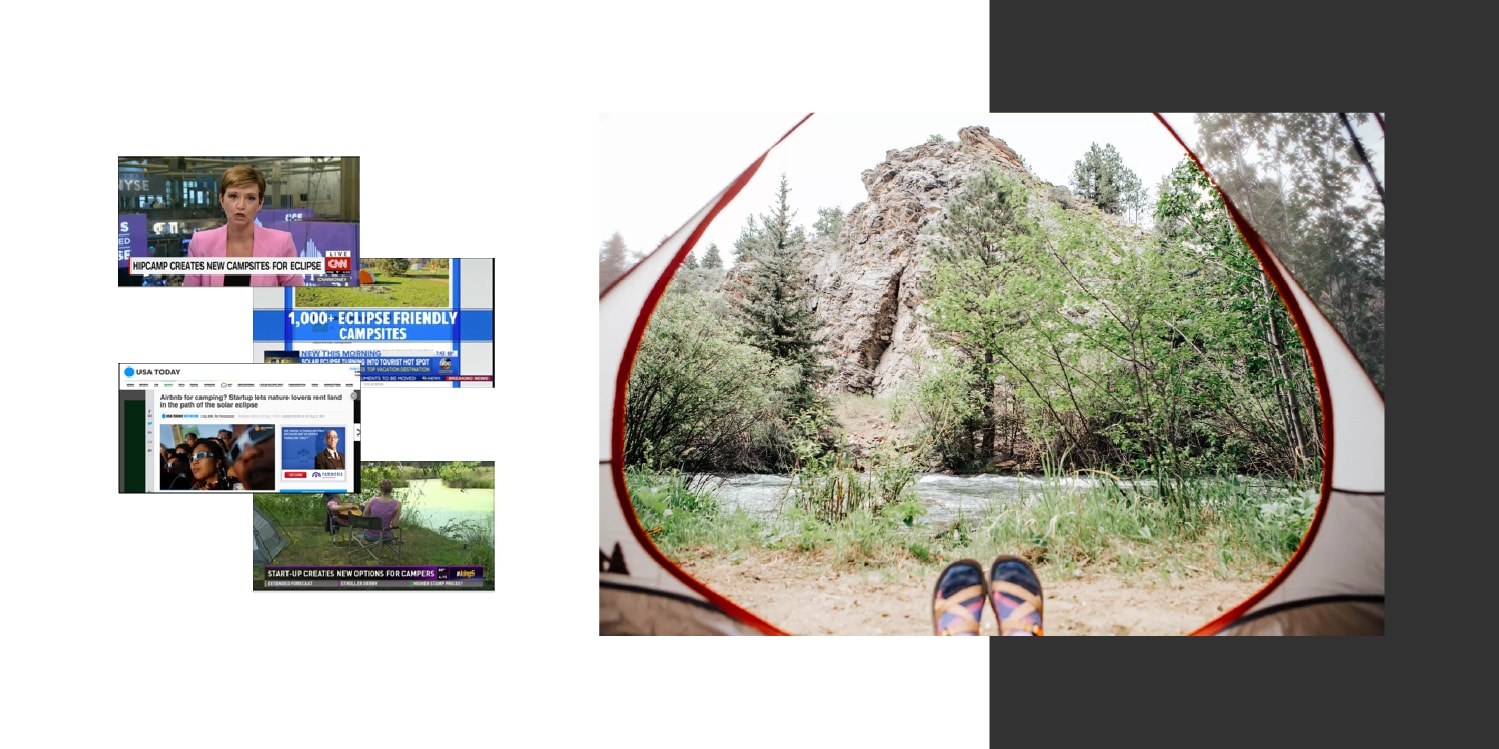 The Result
In the 2-week span after launching PR, Hipcamp's daily booking rate skyrocketed by 1,100% — from 10 bookings per day to 120 bookings per day. Our media placements drove 1,215 bookings in the week leading up to the solar eclipse — a 1,000% increase from the month before.
Related Work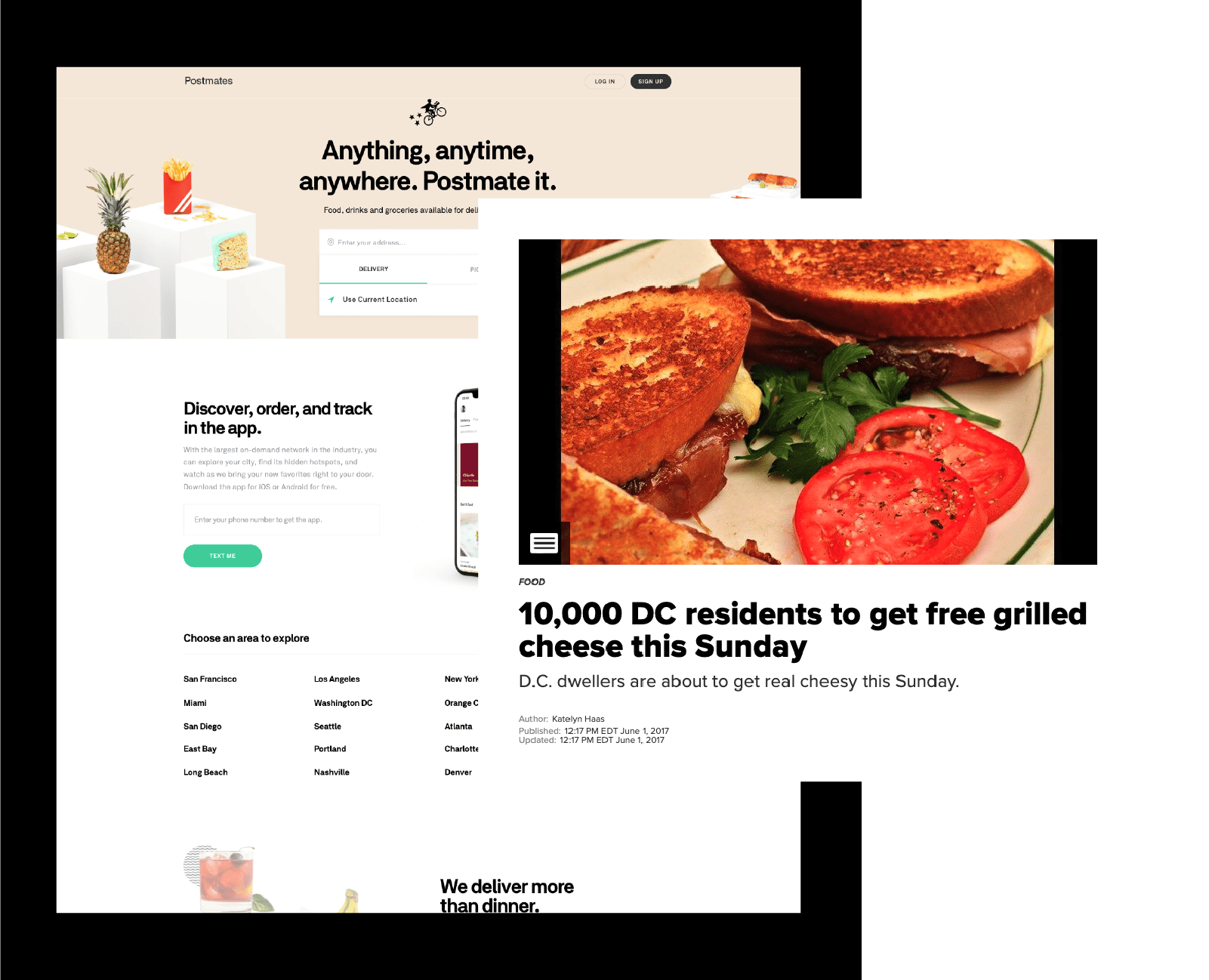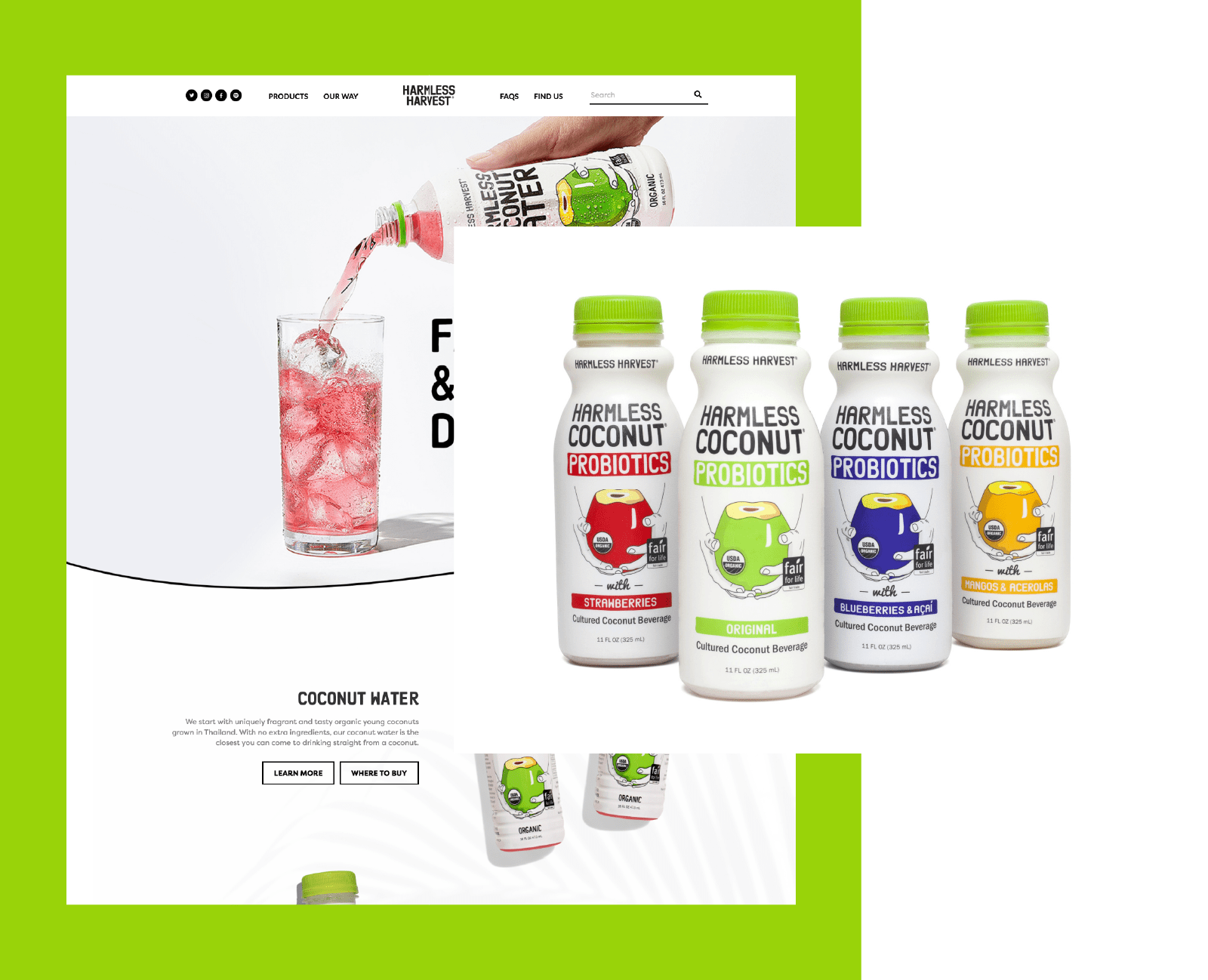 Let's talk about your project
Next steps
We'll ask key questions

We are hyper-efficient at synthesizing your core needs.

We'll draft a proposal

We can harness the expertise of our local + global team.

We'll present the plan

We will show you how to turn ideas into scalable action.