Project Notes
Be Harmless
Establishing the uniqueness of Harmless Harvest in a market full of copy-cats
The Brief
Harmless Harvest had a fantastic product and an inspiring grassroots founding story. But how do you keep the essence of a brand that should feel like a mom and pop project even while helping it scale to tens of millions of dollars in annual sales? While other brands had similar selling points and values to Harmless Harvest, consumers needed to understand the difference between the real, authentic, and pure product and what was just marketing hype.
The Execution
We developed a focused market research approach to analyze three key elements of Harmless Harvest's consumer decision journey: awareness, consideration, and purchase. Through a combination of consumer surveys, focus groups, in-store intercepts, social media listening, and mass media monitoring, TOP was able to identify six key differentiators in the brand's positioning—including those factors such as corporate social values that could justify a premium price point.
Based on this research, our team recommended "defining moments" where Harmless Harvest could expand on its "do good" message beyond environmental impact. Through a series of ideation sessions, we worked with the brand to better define a new three-part message: better people, better planet, and better product.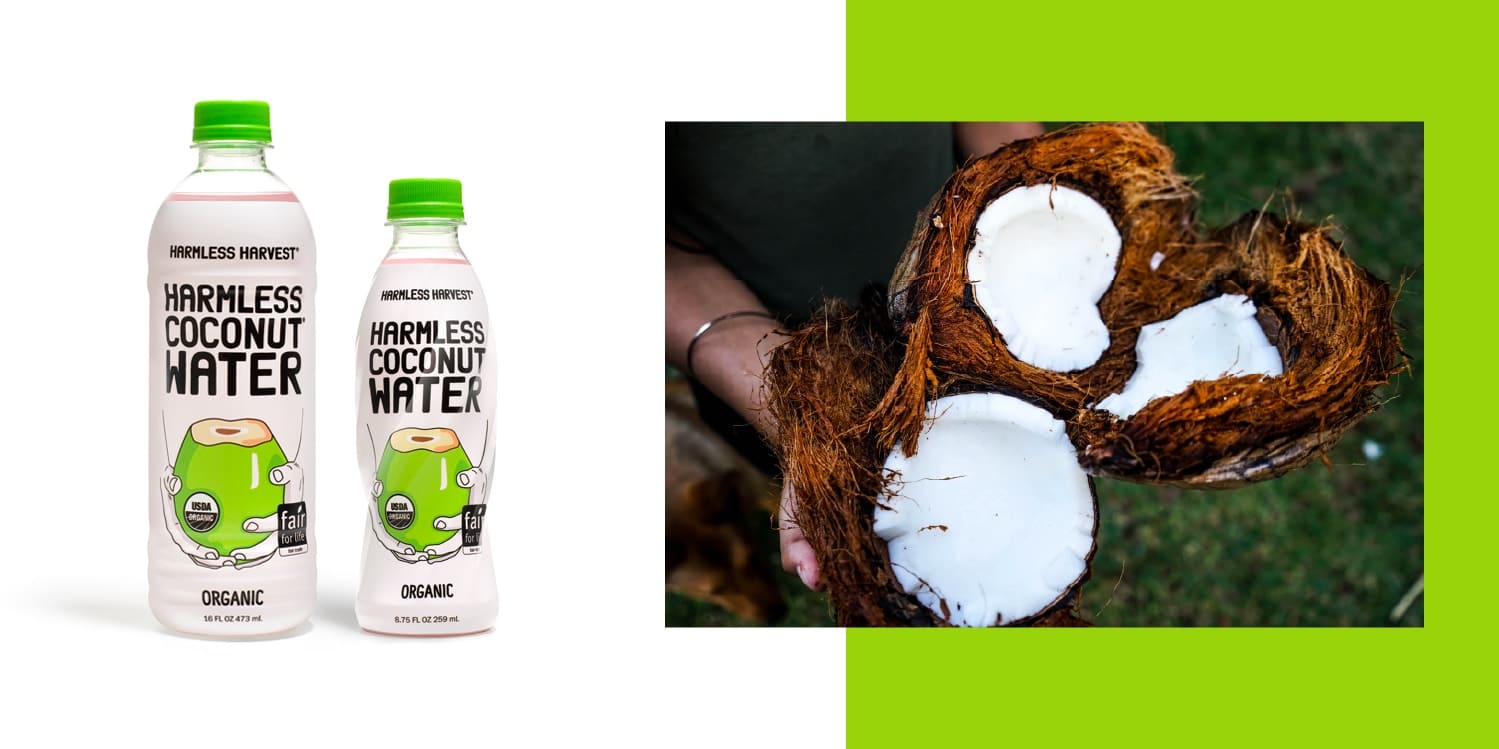 The Result
The result was a 15% lift in brand awareness, a 12% increase in brand affinity, far greater distribution among key retail customers, and a 9% increase in overall sales.
Let's talk about your project
Next steps
We'll ask key questions

We are hyper-efficient at synthesizing your core needs.

We'll draft a proposal

We can harness the expertise of our local + global team.

We'll present the plan

We will show you how to turn ideas into scalable action.