Project Notes
Converting media coverage into tangible sales
We helped DroneDeploy establish itself as an industry leader and trendsetter in their industry.
The Brief
DroneDeploy faced a unique challenge: Despite its name, the company doesn't sell actual drone machines. Rather, DroneDeploy powers drones with the software and platforms they need to service customers across a diverse set of industries, from oil & gas, farming, and mining to construction and solar. How could we use PR to generate media interest in a drone-centric company that doesn't produce hardware and position the company as a thought leader and service provider to decision makers in verticals that rely on drones to do business?
The Execution
Although media and business leaders were generally familiar with drones and how they were used across multiple industries, there was little to no understanding surrounding the technology that was converting these machines from flying robots to useful business tools. By utilizing and Always-On PR campaign and a rapid response program that continuously injected DroneDeploy into drone-related stories, we were able to successfully position the company as an industry thought leader across multiple key verticals, such as agriculture, construction, and energy. This steady stream of content and news position DroneDeploy as a player in the drone space, despite the fact that the company produces zero drone machines.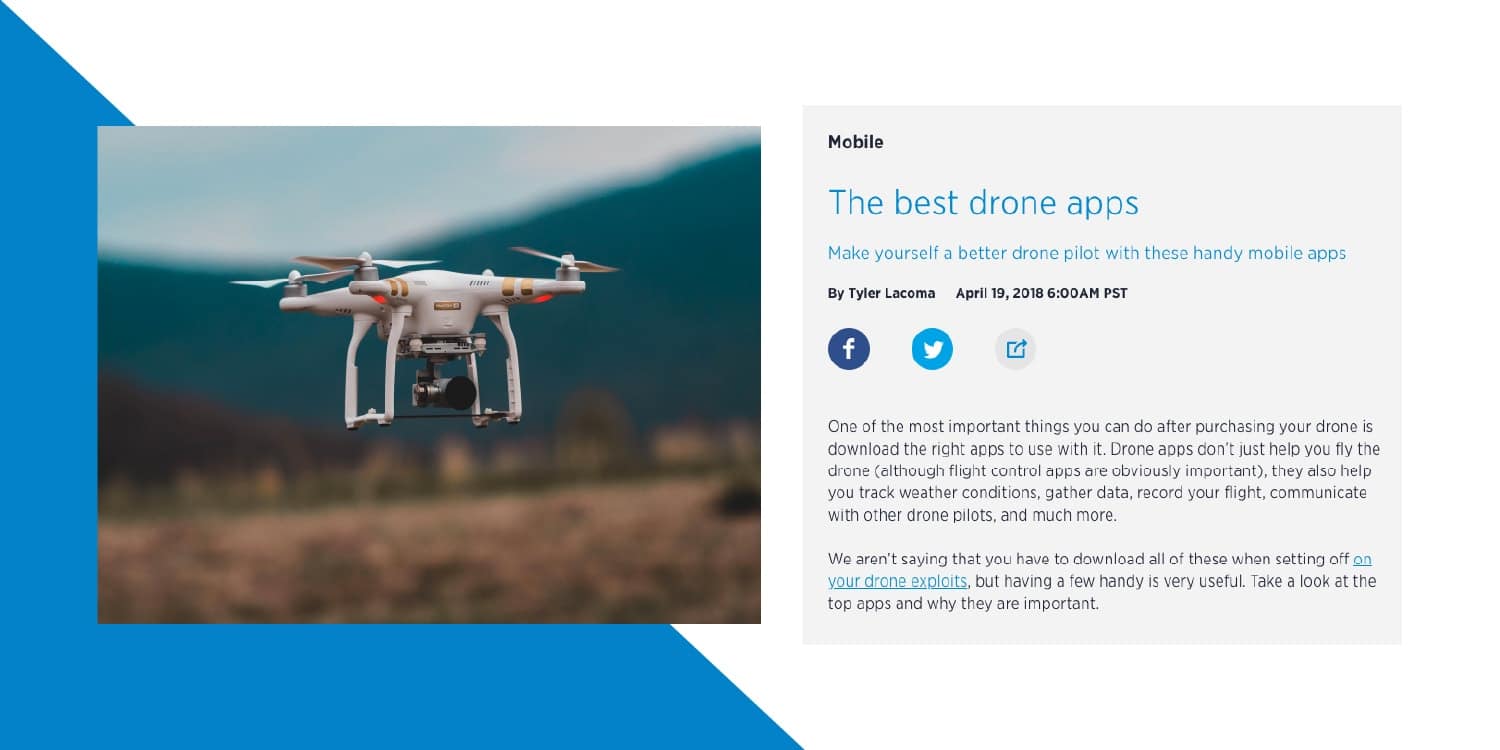 The Result
By establishing a drone software company as a leader in the drone space and across multiple industries and verticals, we were able to secure 100's of media hits and placements on a wide range of topics. Perhaps most importantly, we enabled the DroneDeploy sales team to secure and close leads faster than ever before by expanding their sales pool and accelerating and scaling their brand awareness with a range of business leaders and decision makers.
Highlights
Goal
Create media coverage that introduces a product to new audiences and results in sales.
Related Work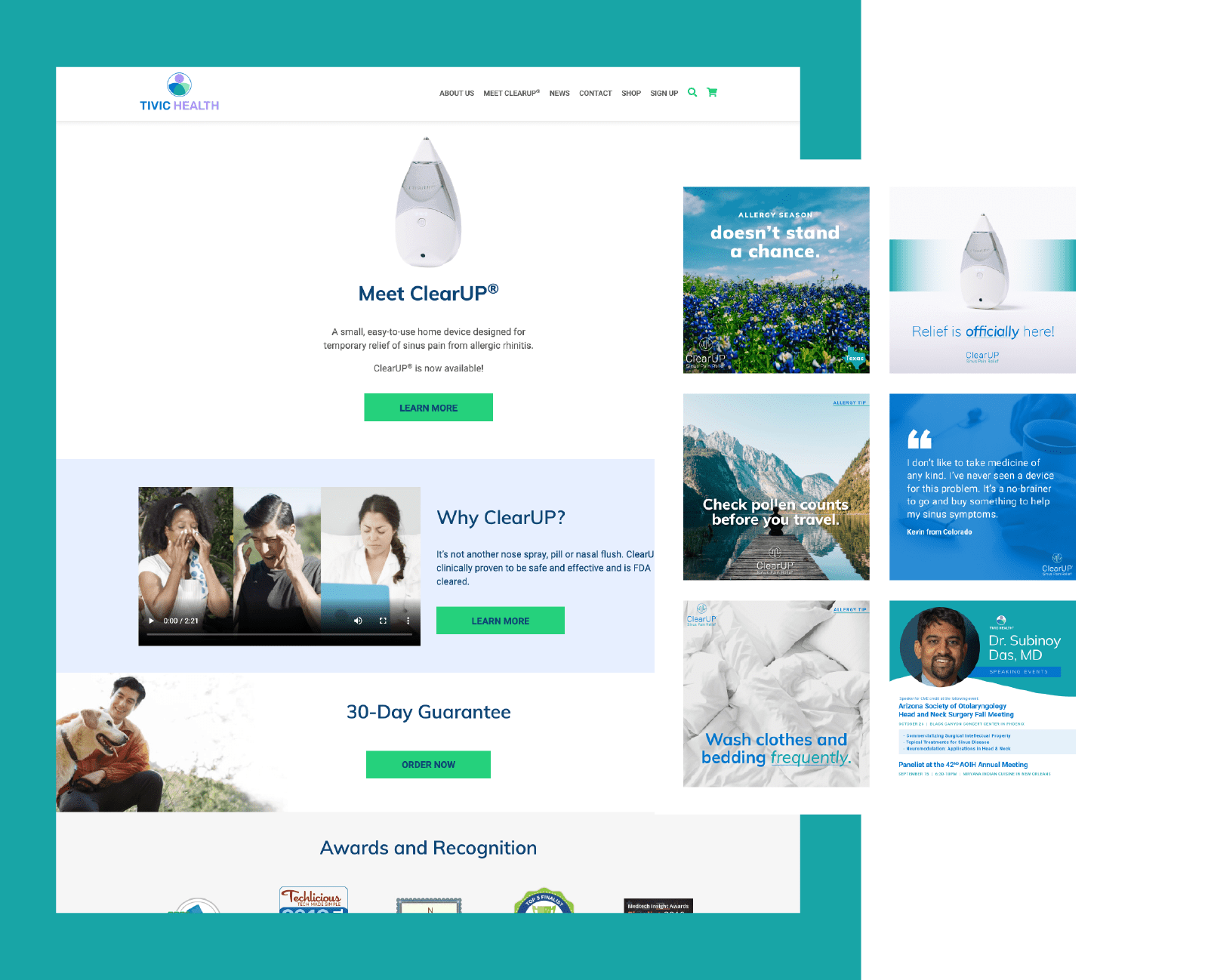 Let's talk about your project
Next steps
We'll ask key questions

We are hyper-efficient at synthesizing your core needs.

We'll draft a proposal

We can harness the expertise of our local + global team.

We'll present the plan

We will show you how to turn ideas into scalable action.