Project Notes
Reviving an original sensation back to the top charts
We helped revive an original sensation 'Morris the Cat' ranking in 12M impressions & 1M in media outreach.
The Brief
9Lives wanted to reboot 'Morris the Cat' as the original cat celebrity and steal thunder from Grumpy Cat on social media. How could we dramatically increase the audience and sharing around Morris without big ad buys?
The Execution
Our team adjusted Morris content to focus on activating emotions — such as "awe" that cause fans and followers to take desired actions and share our content organically.
The campaign had 320 active participants over 2 hours.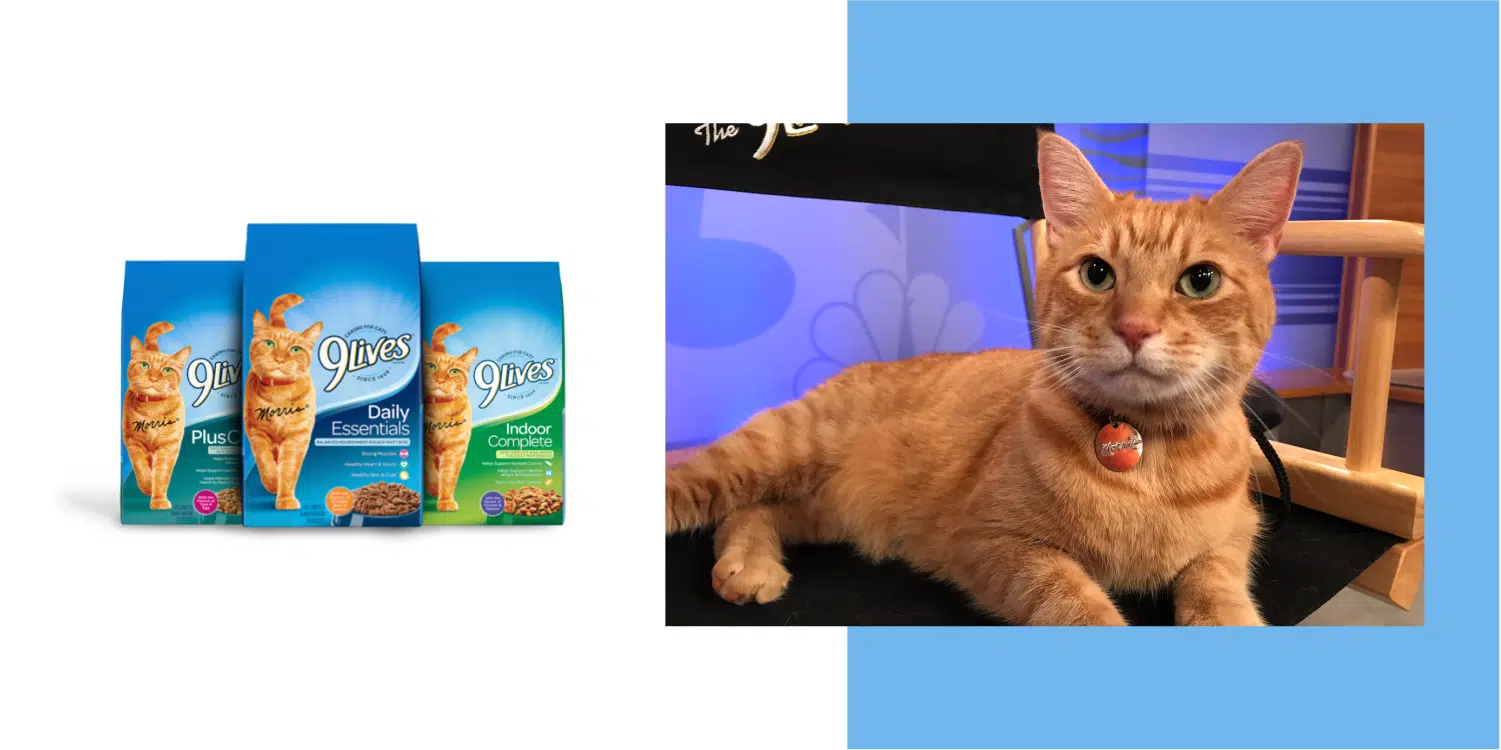 The Result
Engagement was extraordinarily high — with some participants even photoshopping their own cat party photos and showing their kitty hungrily tearing into a package of 9Lives!
Let's talk about your project
Next steps
We'll ask key questions

We are hyper-efficient at synthesizing your core needs.

We'll draft a proposal

We can harness the expertise of our local + global team.

We'll present the plan

We will show you how to turn ideas into scalable action.