What we do
We're the first marketing agency to apply growth marketing principles — including the process of systematic experimentation and measurement — to all core agency disciplines.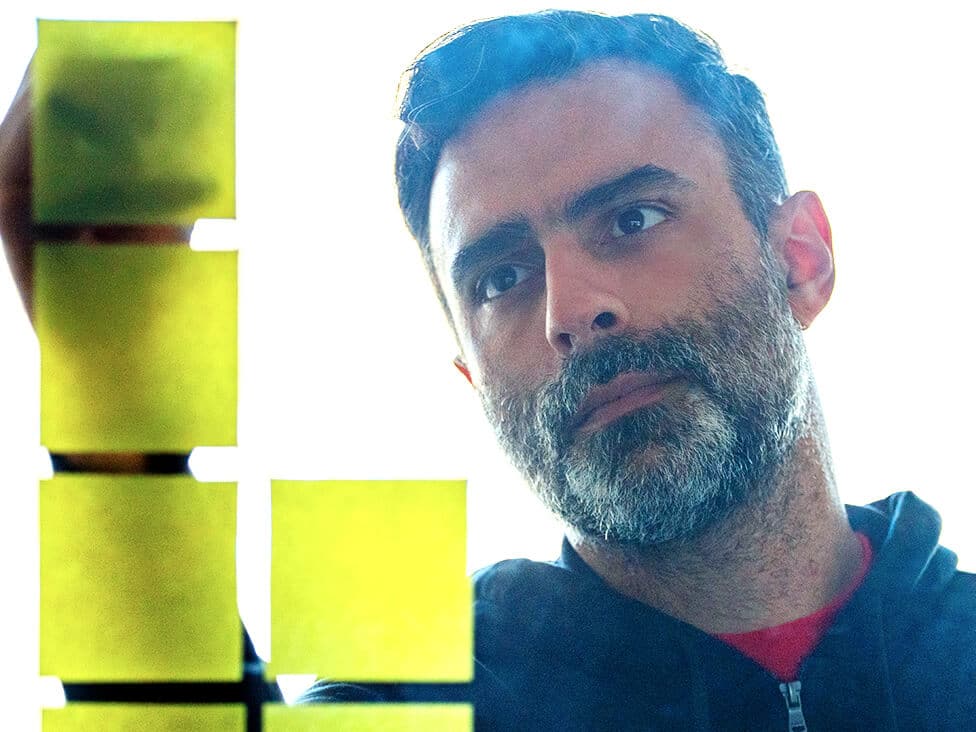 Advertising Services
We work in close collaboration with our clients to create integrated advertising campaigns that sell your product and improve awareness of your brand.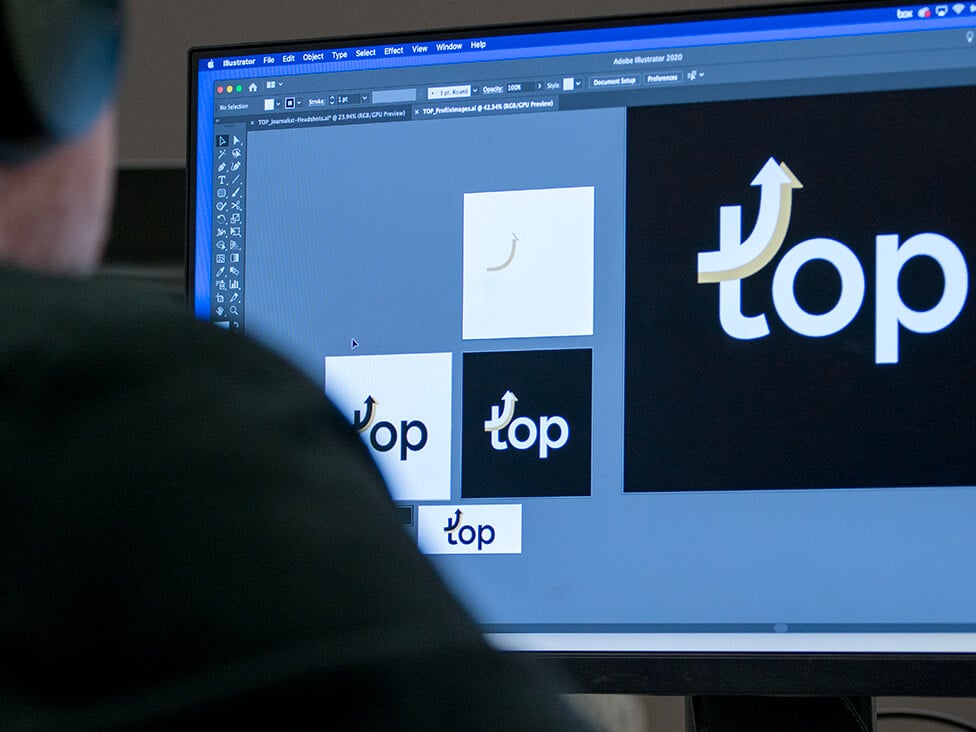 Branding Services
As a global branding firm deeply rooted in multiple industries, we've helped clients in virtually every industry vertical capture marketplace opportunities and establish sustained differentiation.
Read about our branding services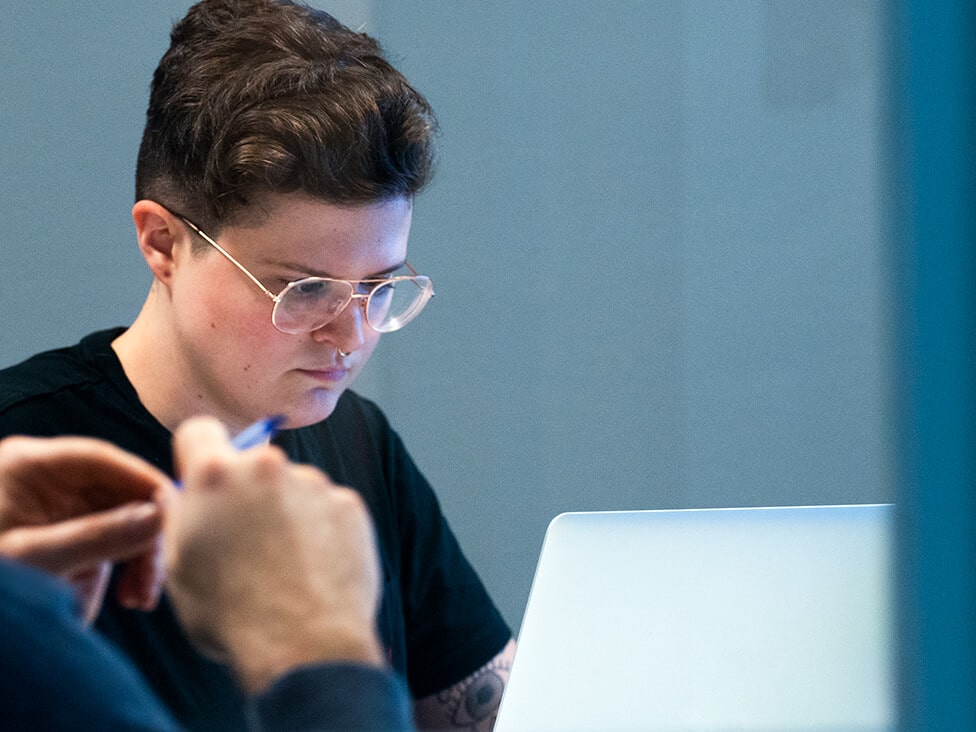 Communication Services
We create psychological triggers, make content ideas more sticky, and activate key emotions that cause people to take action. We embed our story ideas and campaign content with "social currency," so that someone can share it to seem better, smarter, kinder, or "in the know."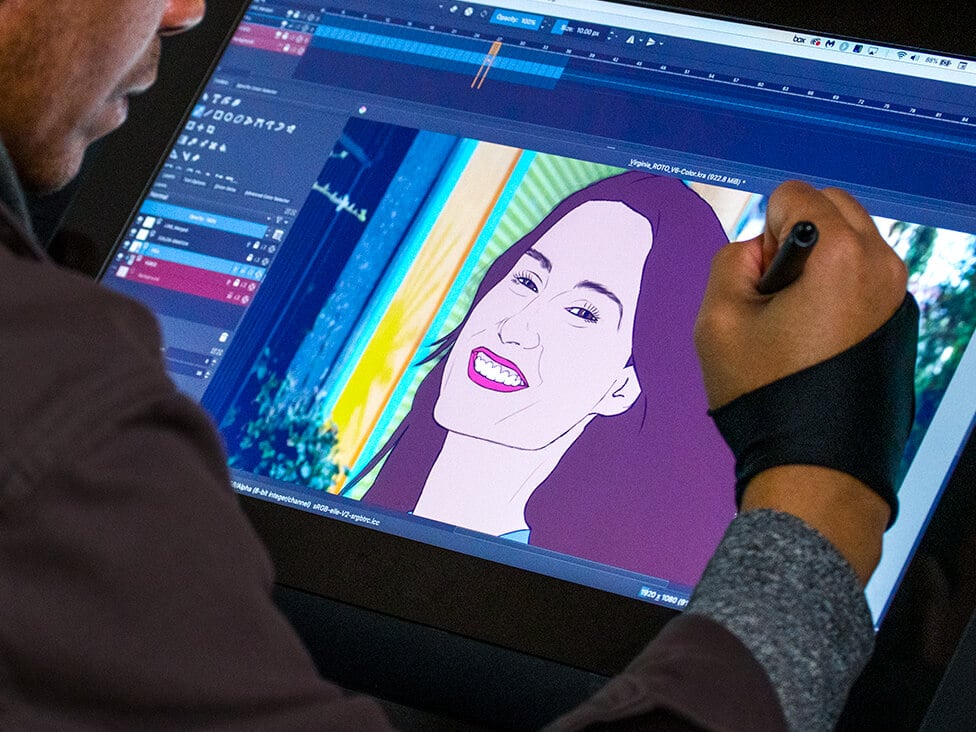 Creative Services
We bring brands to life through creative solutions that are both effective and innovative – setting visual, verbal and experiential standards that drive entire experiences.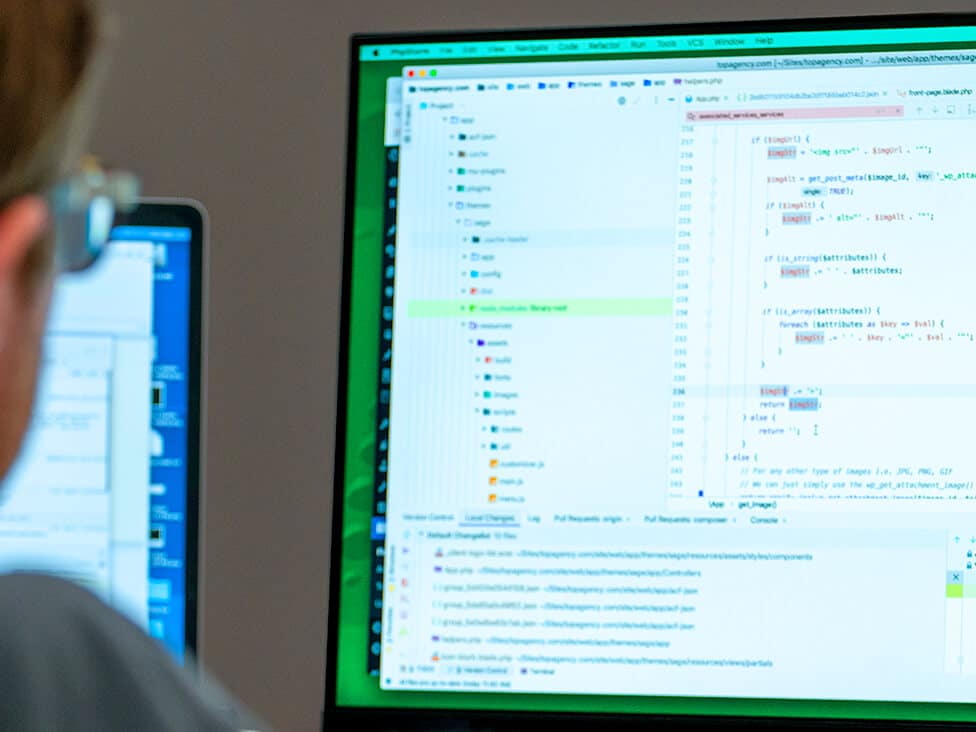 Digital Marketing Services
From clear persona development and differentiation to target prospects and converting them to buyers, we offer a digital marketing suite that will move the needle.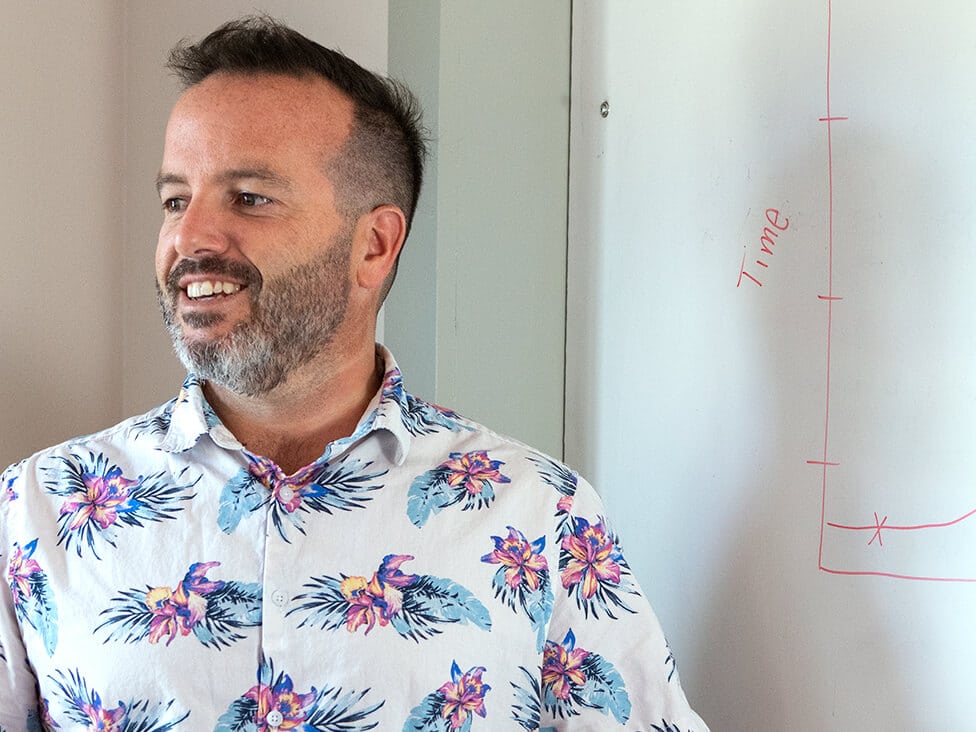 Growth Services
Our team of web developers, business consultants, marketers, and designers helps startups and well-established companies to achieve rapid and sustainable growth.