"Influencer Marketing" is a commonly searched term these days, and if you're operating or working for any company in 2022, you most probably might have scoured the market for influencers.
But heck! If you haven't, than this guide on influencer marketing is exactly what you were looking for.
In that order, if you are from Generation X, we are assuming that you grew with the overall IT industry trends. It was a golden time period where many businesses shot up. Some of them sustained through on-time optimizations and strategies, while others only had their moment for a very short duration.
Speaking of "trends" in the business industry, there's this one prime example from the year 1984. It stands out.
Here's why.
Nike had a collaboration with Michael Jordan for an exclusive sneaker product line. Later on, these sneakers were labeled Air Jordans. However, when Michael Jordan signed a contract with Nike to endorse the product lineup, both sides weren't completely aware of the trend that they'd be setting up.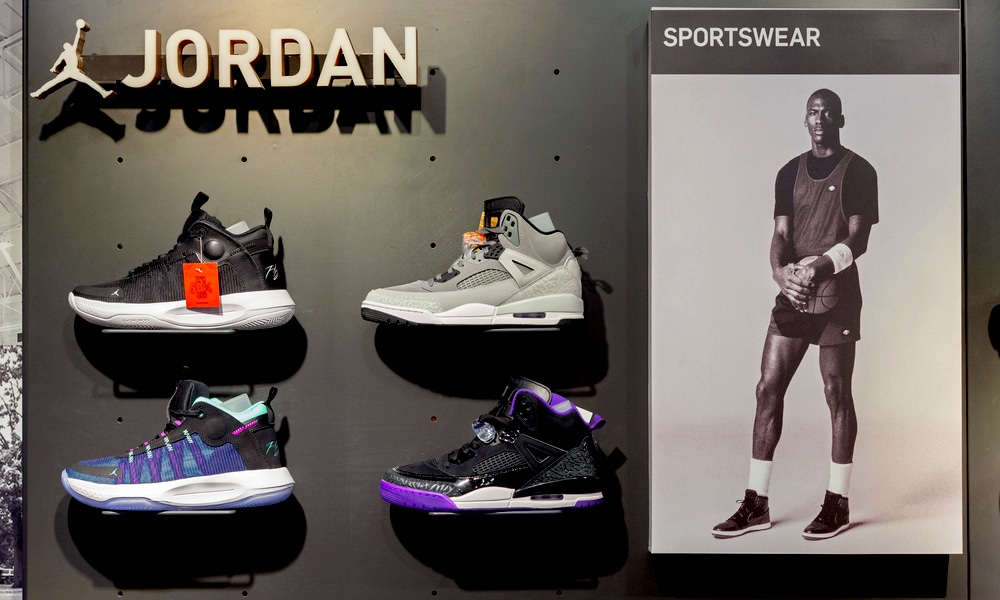 Air Jordan 1 sneakers sold like a super scarce product. By 1985,Nike had reportedly sold $100 million worth of Air Jordan 1 sneakers. By the year 2020, if you were lucky enough to sell the original pair of Air Jordan 1, signed by none other than Michael Jordan himself, you can easily make around $600k.
That's what influencer marketing is. And this is all the more reason for your business to take full advantage of whatever influencer marketing has in store for you.