Over the last few weeks, we talked about direct marketing and direct vs indirect marketing.
To that effect, we haven't explored what direct email marketing has to offer. It's a variant of consumer conversion marketing that falls underneath direct marketing.
Does that make sense? It's okay if it doesn't.
We intend to elaborate on different verticals of marketing. Since this topic pertains to direct email marketing, we will talk about everything there is to it.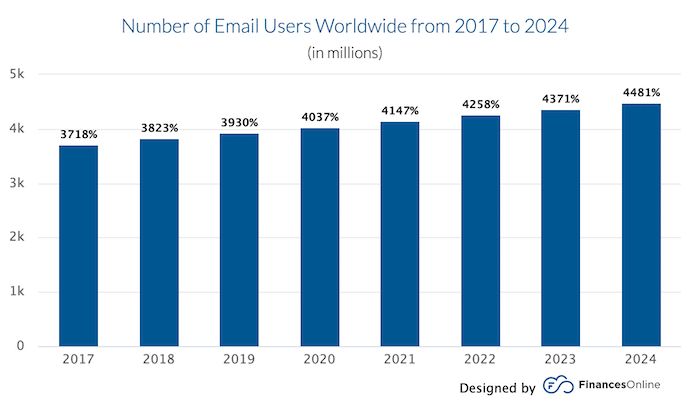 Despite the rise of social media and other forms of influencing customers, email marketing is still considered a very relevant concept. While it's true that it's one of the most dated forms of direct marketing, but a lot of things have changed over the last few years.
Therefore, most of the marketers who complain that they aren't getting any conversions from their direct email marketing campaigns are folks who normally don't have funnel and sales page optimizations. Needless to say, even if you have mastered the former two, but the contacts on your email list or the content of the email aren't related to what you're trying to sell, you won't see any traction.
All in all, it's a data-driven approach where the context, optimizations to email content, subject lines, and the best time of the day play a vital role.
So, let's see what direct email marketing really is, and how it can be effective for your online/ real-life business.